A recent favorable opinion by U.S. Supreme Court Justice Anthony Kennedy plus increased action in Congress have made it more likely than it has been in 50 years that out-of-state retailers will be forced to collect sales taxes in states where they don't have a physical presence. Half a century ago, of course, the volume generated by such sellers, who did their business via catalogs and snail mail, was tiny compared to the sales spawned by the rise of the Internet.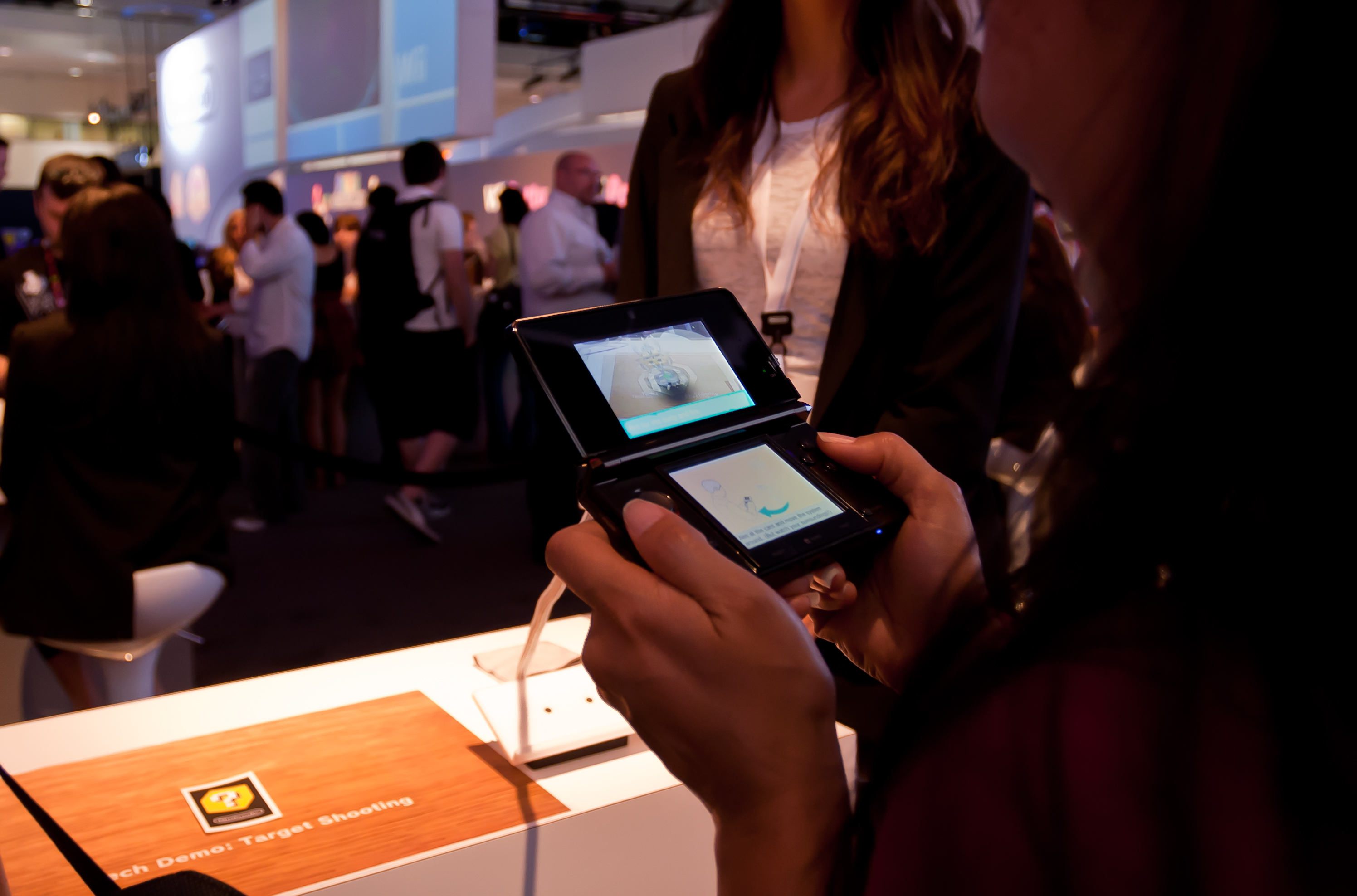 It's that massive change that's lit a fire under advocates for the position that states should be allowed to require an online merchant with no physical presence in a state to collect sales taxes from their customers on behalf of it. While online consumers have always been required to pay taxes to their states on online purchases, it's a requirement that's mostly been honored in its breach – and lacking a means to get Internet customers to cough up those taxes, financially stretched states are coming up short on scads of revenue.
While there's general agreement on many points, how to get such taxes into state coffers has become a matter of heated controversy. One of the biggest sticking points is the potentially huge administrative workload for online retailers of having to comply with the rules of many of the nation's nearly 10,000 sales tax jurisdictions. The three major legislative solutions – the Marketplace Fairness Act and approaches by U.S. Representatives Bob Goodlatte and Jason Chaffetz – differ on how to cut the red tape.
Providing a range of perspectives on the controversy, four experts deliver their opinions below. (Although Rep. Chaffetz's office agreed to participate, CFO had not received an article in time to be posted.)
Image by Flickr