RadioShack was rescued last week from bankruptcy by Standard General, a New York hedge fund, which will now reportedly revamp the beleaguered company's cost-structure in an effort to survive — and, perhaps, thrive.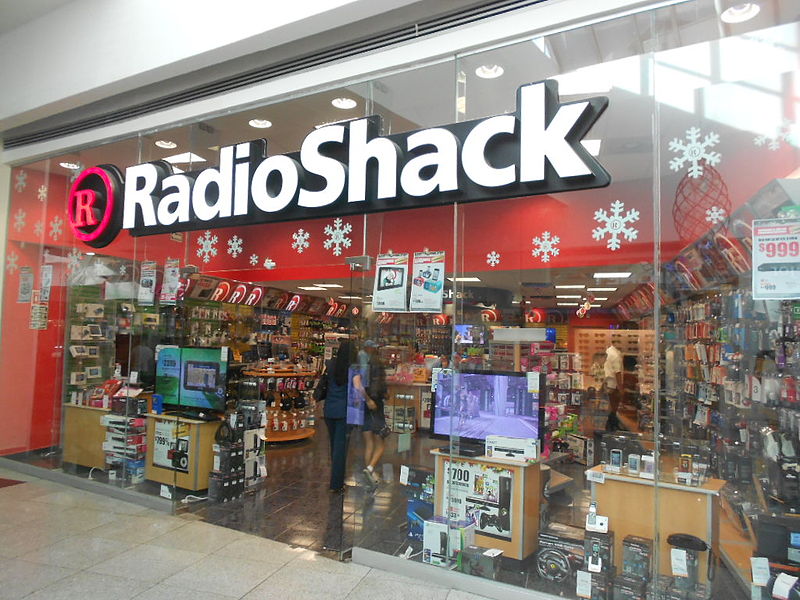 Standard General, led by Soohyung Kim, last Tuesday won court approval for its takeover of roughly 1,700 of RadioShack's 4,000 stores, over RadioShack's biggest creditor, Salus Capital Partners, which had "pushed a plan that would probably have liquidated the retailer," according to a New York Times blog post published on Sunday. (Standard General has promised to save some 7,500 jobs, according to the post.)
In a conference call to employees, vendors, and lenders that day, Kim reportedly outlined the new direction of the company, the Times blogger wrote. "We always believed that when you stripped away its relatively heavy cost structure, and some of the legacy ways they did business, there actually was a core here that was worth saving," Kim reportedly said on the call.
RadioShack will close many of its stores and lay off workers in large cities and upscale malls, keeping stores in small towns with populations under 100,000, "where demand still exists for a neighborhood electronics store," according to the piece. The retailer will focus on such items as Bluetooth headsets, smartphone chargers, and hearing aid batteries  — items that customers may need immediately instead of waiting for online shipments.
RadioShack will also get more retailers to pay to co-locate in its stores, as Sprint is now planning to do in many of its markets. Sometimes that process is reversed: RadioShack is actually the "store-inside-the-store" of Ace Hardware in the small mountain town of Crestline, Calif.
Sprint will also handle the selling and underwriting of its mobile phone service, giving RadioShack part of the sales commission and eliminating the retailers' losses from defaulted contracts from previously underwriting the service.