Norway remains the least risky country for businesses planning to expand their supply chains while Venezuela ranks most risky in the latest edition of the FM Global Resilience Index.
The commercial property insurer defines resilience as a combination of the vulnerability of a country to supply chain disruption and the country's ability to recover from such disruption.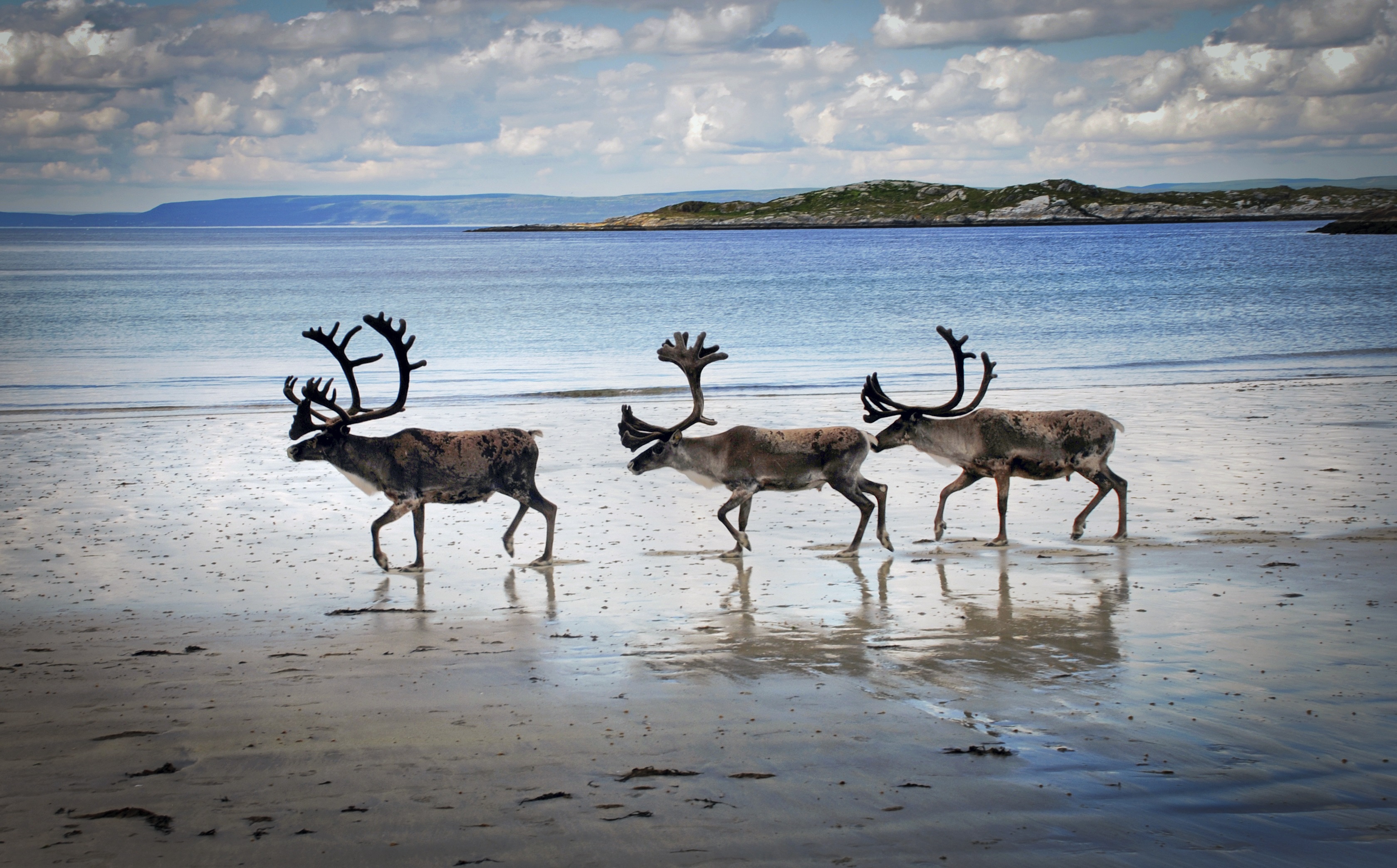 The 2015 Index ranks 130 countries, finding that Norway continues to show strong results for economic productivity, control of corruption, political risk, and resilience to an oil shock.
Venezuela, on the other hand, faces many challenges despite its massive oil reserves, including an unstable macroeconomic environment, high inflation and public debt, and malfunctioning markets, the report says.
Ukraine, ranked 107, and Kazakhstan, ranked 102, fell the most in the index, with each of them dropping 31 places. Amid its conflict with Russia, Ukraine "poses significant challenges for companies considering expanding their supply chains there," FM Global said. Kazakhstan, meanwhile, slid down in the rankings because of concerns over its natural hazard risk management.
Taiwan, ranked 37, was up 52 places, the largest jump of any country, reflecting in large part a "substantial improvement" in the country's commitment to risk management. "Given the country's location at the western edge of the Philippine sea plate, this is a welcome development," the report notes.
Other members of the top 10 include, in descending order, Switzerland, the Netherlands, Ireland, Luxembourg, Germany, Qatar, Canada, Finland, and the central region of the U.S.
While the European Union accounts for six of the top 10, another EU member, Greece, fell from 54 to 65 in the rankings. "The recent victory of the anti-austerity Syriza party almost certainly will usher in a period of greater friction and turbulence with its EU partners," FM Global predicts.
Apart from Venezuela, countries in the bottom 10 include, in descending order, Tajikistan, Egypt, Pakistan, Jamaica, Honduras, the Dominican Republic, Nicaragua, Mauritania, and the Kyrgyz Republic.
The index is based on nine key drivers of resilience including political risk, the quality of infrastructure, exposure to natural hazards, and commitment to risk management.
Image: Thinkstock