The National Football League's central office is ending its tax-exempt status, a move that will hardly impact its bottom line, will give it a public relations boost, and will shield it from certain public disclosures, according to a Bloomberg story on Tuesday.
Commissioner Roger Goodell wrote a letter to owners and several U.S. Congress members, informing them that he was eliminating a "distraction," Bloomberg said.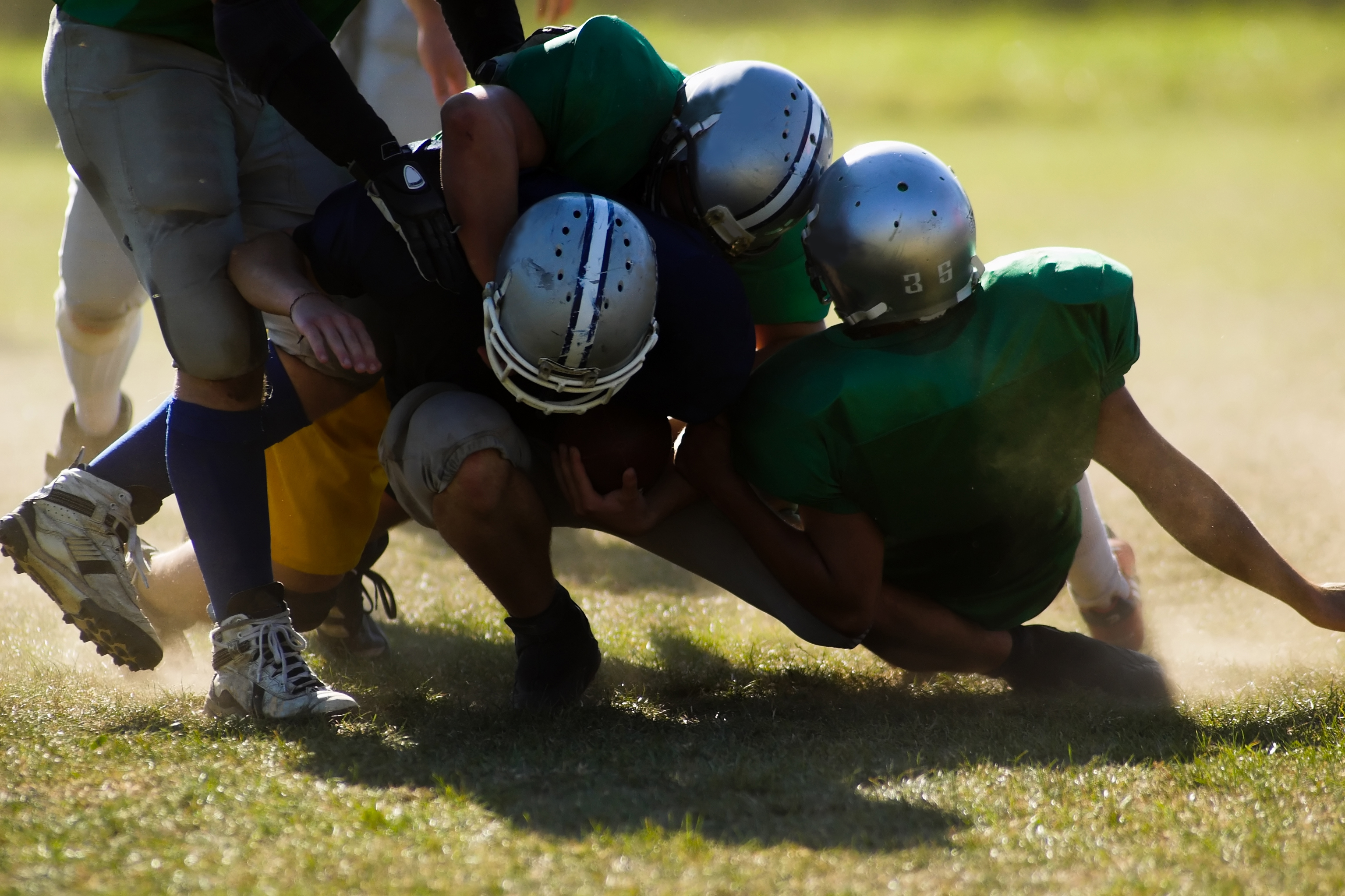 "Every dollar of income generated through television rights' fees, licensing agreements, sponsorships, ticket sales, and other means is earned by the 32 clubs and is taxable there," Goodell reportedly wrote in the letter. "This will remain the case even when the league office and Management Council file returns as taxable entities, and the change in filing status will make no material difference to our business."
The costs for the central office should be "minimal," estimated to be $109 million over the next decade, Bloomberg said. Moreover, the NFL would no longer be subject to certain federal disclosure requirements, such as putting Goodell's salary and some other league information in the public domain.
In 2013, the league posted a record $10 billion in revenue, and Goodell received $35 million in salary and bonuses. Much of that revenue goes to the teams, which face taxation.
The NFL also removed a point of leverage for Congress in its continuing inquiries into the league's handling of concussions and domestic violence.
"The big question is: 'Why now?'" Andrew Brandt, former vice president of the Green Bay Packers, told Bloomberg. "It seems like Congress has been making a big deal out of it. Without this status there's no requirement to disclose, which helps in the PR battle."
Brandt is an NFL business analyst at ESPN television and director of the Jeffrey S. Moorad Center for the Study of Sports Law at Villanova University in Pennsylvania.
The National Hockey League is now the only major professional sports league in North America with tax-exempt status, according to Bloomberg.
Image: Thinkstock