Closing the gender gap in the workplace would boost job satisfaction and productivity but getting more women to enter the labor market and stay there remains a challenge, including in the United States, according to panelists at a United Nations conference.
Asa Lofstrom, a professor at Sweden's Umeå School of Business and Economics, told the United Nation's 59th Commission on the Status of Women that if the labor market were more gender-balanced, the potential increase in gross domestic product for European Union countries would be an average of 20% to 25%.
Other benefits would include reducing poverty among women and children and increasing economic independence for both sexes, she said, according to Reuters.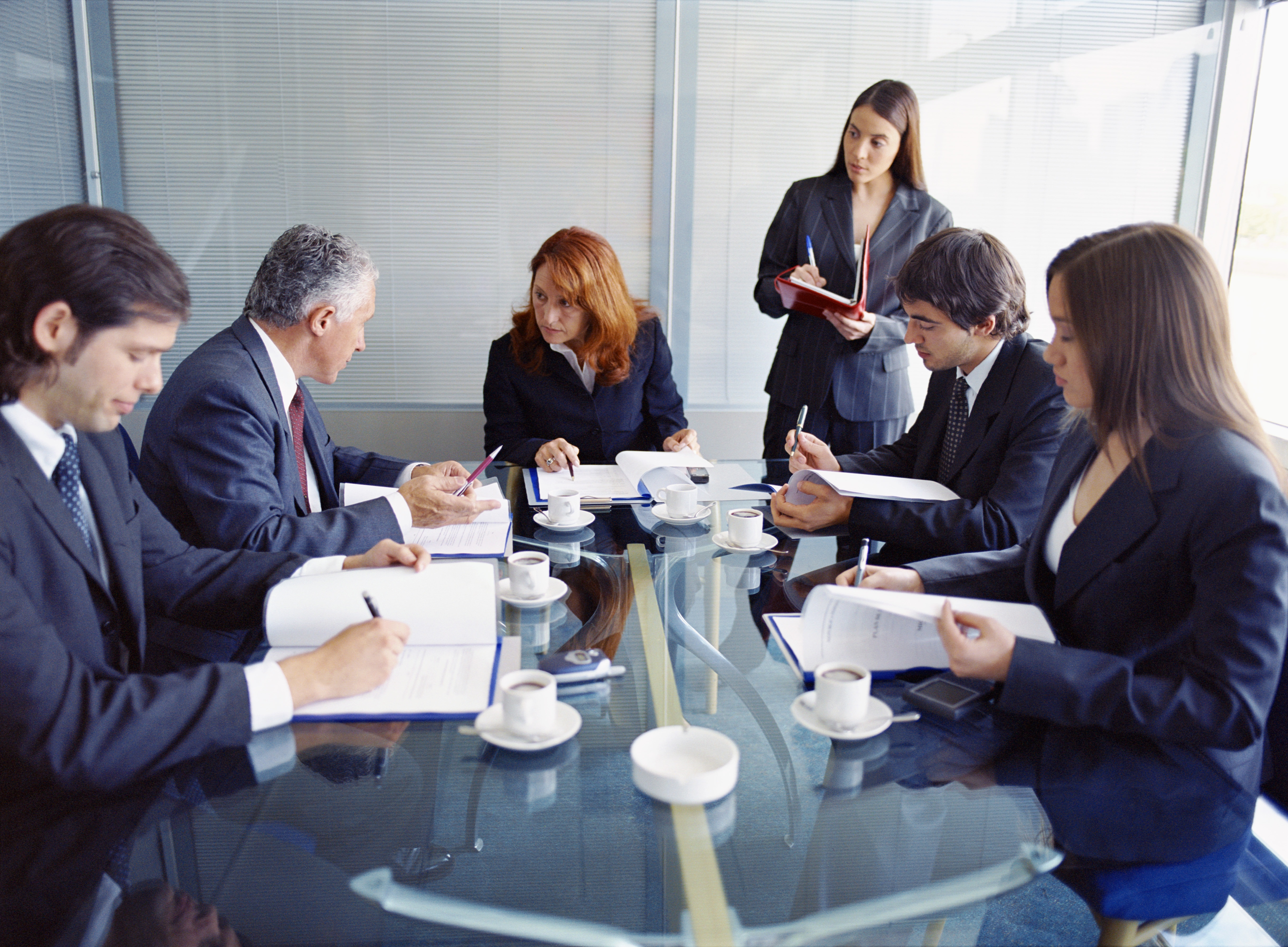 Katrin Olafsdottir, a professor at Iceland's Reykjavik University, presented research that shows those working in gender-balanced workplaces scored highest in both job satisfaction and productivity, including less absenteeism and turnover, compared with those in settings dominated by females or males.
"Not only do men and women feel better when working together, but they also seem to perform better," she said.
But Lofstrom noted that efforts to close the gender gap can be stymied, even in strong economies, by inadequate skills and lack of quality and affordable care for children and the elderly, as well as by traditional attitudes and discrimination.
Betsey Stevenson, a member of the White House Council of Economic Advisers attending the conference, said women's employment in the U.S. has stalled in recent years at about 57%, according to Reuters. The gender gap becomes more pronounced during the childbearing years when women either stop working or seek jobs that are more flexible and less demanding but tend to pay less.
The United States now ranks 19th for female labor participation out of the 24 countries in the Organisation for Economic Co-operation and Development, down from seventh in 1990.
Stevenson said obstacles keeping American women out of the workplace include the lack of national legislation guaranteeing paid sick, maternity, and family leave, as well as a shortage of high-quality, affordable childcare.
Image: Thinkstock