A slowing economy, a weakened currency, and the fallout from Petroleo Brasileiro SA's kickback scandal all have put Brazil's overseas bond market into a deep freeze.
No Brazilian company has issued debt internationally in the last four months, as overseas borrowing costs have risen after police in November arrested more than 20 people as part of a probe into whether Petroleo Brasileiro SA (Petrobras) executives demanded bribes from builders in exchange for contracts, according to a Bloomberg story on Thursday.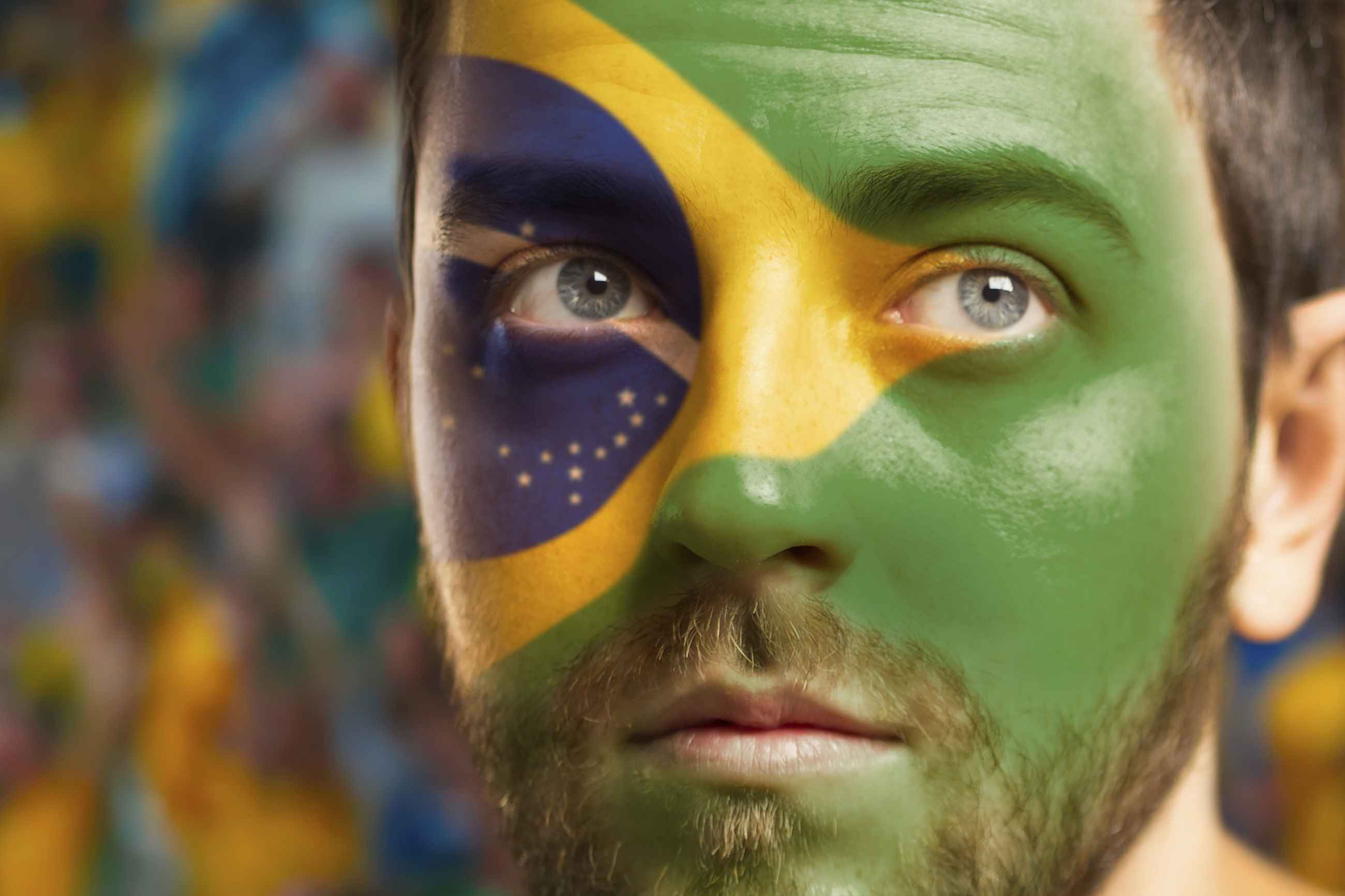 Another obstacle for borrowers is the Brazilian real's "deepening slide." The currency has fallen 12% this year and weakened past 3 per U.S. dollar for the first time in a decade, Bloomberg wrote.
Brazil's economy is expected to shrink by 0.58% in 2015, according to a central bank survey of economists Monday. That would be the largest contraction since 1990.
"Ideally, you only want additional debt when the outlook is bright, and that's not the case right now for the majority of companies," Josephine Shea, the co-head of emerging-market debt at Hartford Investment Management, told Bloomberg.
Growing opposition to Brazil President Dilma Rousseff's efforts to reduce a record budget deficit may lead to a downgrade of Brazil itself, according to Bloomberg. Moody's gave the country a negative outlook in September, and earlier Standard & Poor's cut the nation's debt "to the cusp of junk."
"The plunge in the real has a large impact," Marco Aurelio de Sa, the head of fixed-income trading at Credit Agricole SA's Miami brokerage unit, told Bloomberg. "The market should remain closed for Brazil while we have this political crisis."
Featured image: Thinkstock