To mark the 30th anniversary of CFO, we put together a short history of finance as chronicled by 21 cover stories of the magazine (see "30 Years of Finance"). Looking over those stories, it's striking how bleak much of that history is. Black Monday, the 1990–91 recession, the dot-com boom and bust, the meltdown of Enron, the financial crisis, the Great Recession: Corporate America seemed to lurch from scandal to disaster to recession during the past three decades.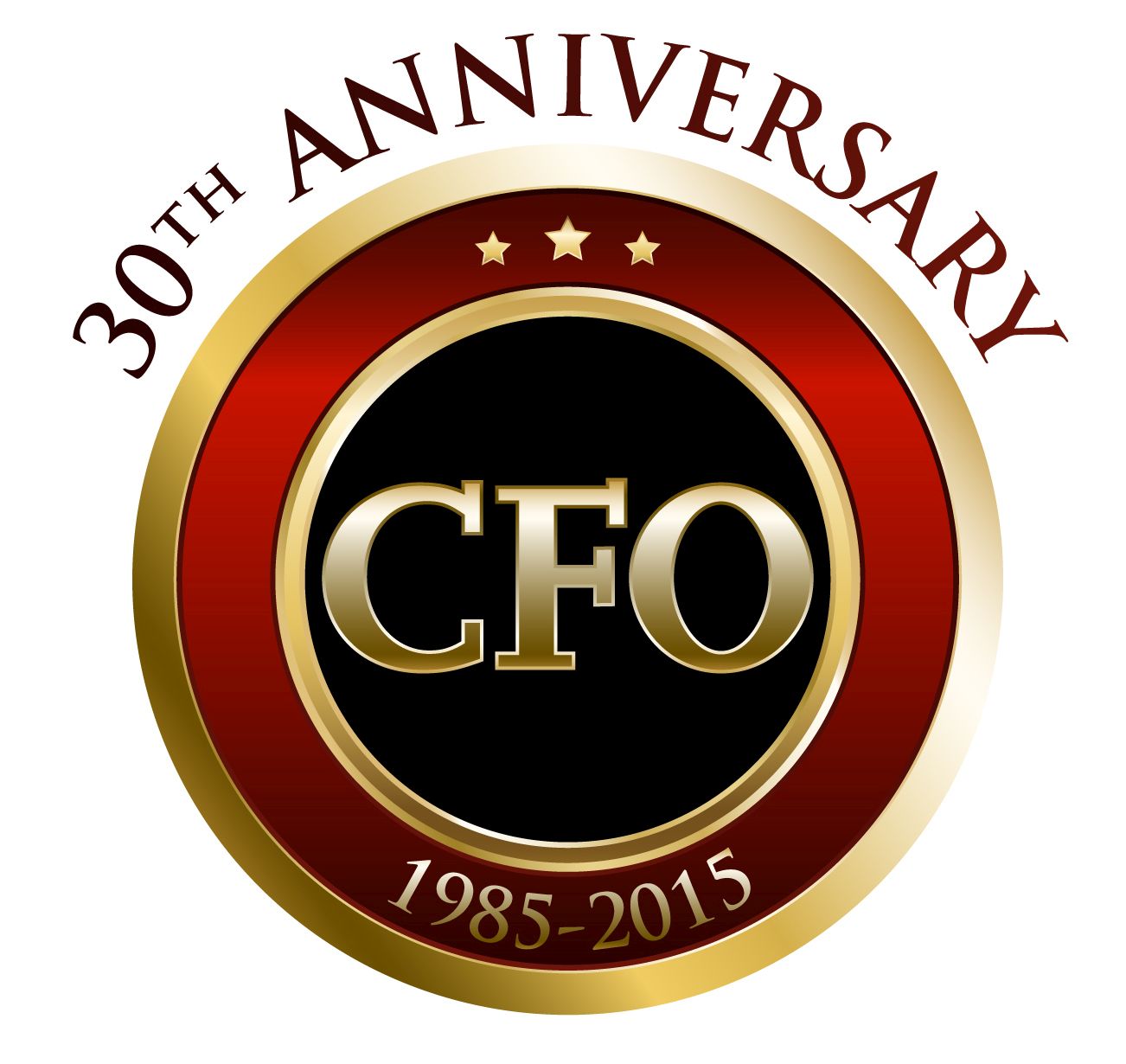 Significant as those milestones were, there is a lot more to the financial history of the last 30 years. In more than 350 issues of CFO, we have covered a host of events, trends, and changes — some good, others not so good — that have affected the world of the chief financial officer. Much of our coverage has been practical in nature — explaining the latest accounting standard or tax rule, for example, or reporting on best practices in budgeting or cash management, or describing the latest advance in financial technology.
Above all, we have covered the people who make corporate finance tick: CFOs who are doing challenging or inspiring or innovative or yeomanly work. In the February issue of the magazine, for example, Robert Hoglund, CFO of Consolidated Edison Co. of New York, explains how Con Ed keeps risk at bay ("Con Edison Traces Risks to Their Source"). Often we put a finance chief on the cover, such as James Freeman, who is wrapping up a long career in retail as CFO of Dillard's (see "A Great Run"). And for the past decade we have conducted a widely followed quarterly survey, in tandem with Duke University's Fuqua School of Business, to learn what CFOs think about the outlook for their businesses and for the economy.
You, our readers, have been the main focus of CFO magazine for the past 30 years, and you will remain so in the years to come.
Edward Teach
Editor-in-Chief