Pier 1 Imports replaced its chief financial officer at same time the company lowered its sales forecast and increased its projected expenses.
In a press release Tuesday, the Fort Worth retailer said that it had revised its 2015 outlook to reflect "softer than expected sales in January and February, as well as higher than forecast expenses, primarily related to incremental supply chain costs."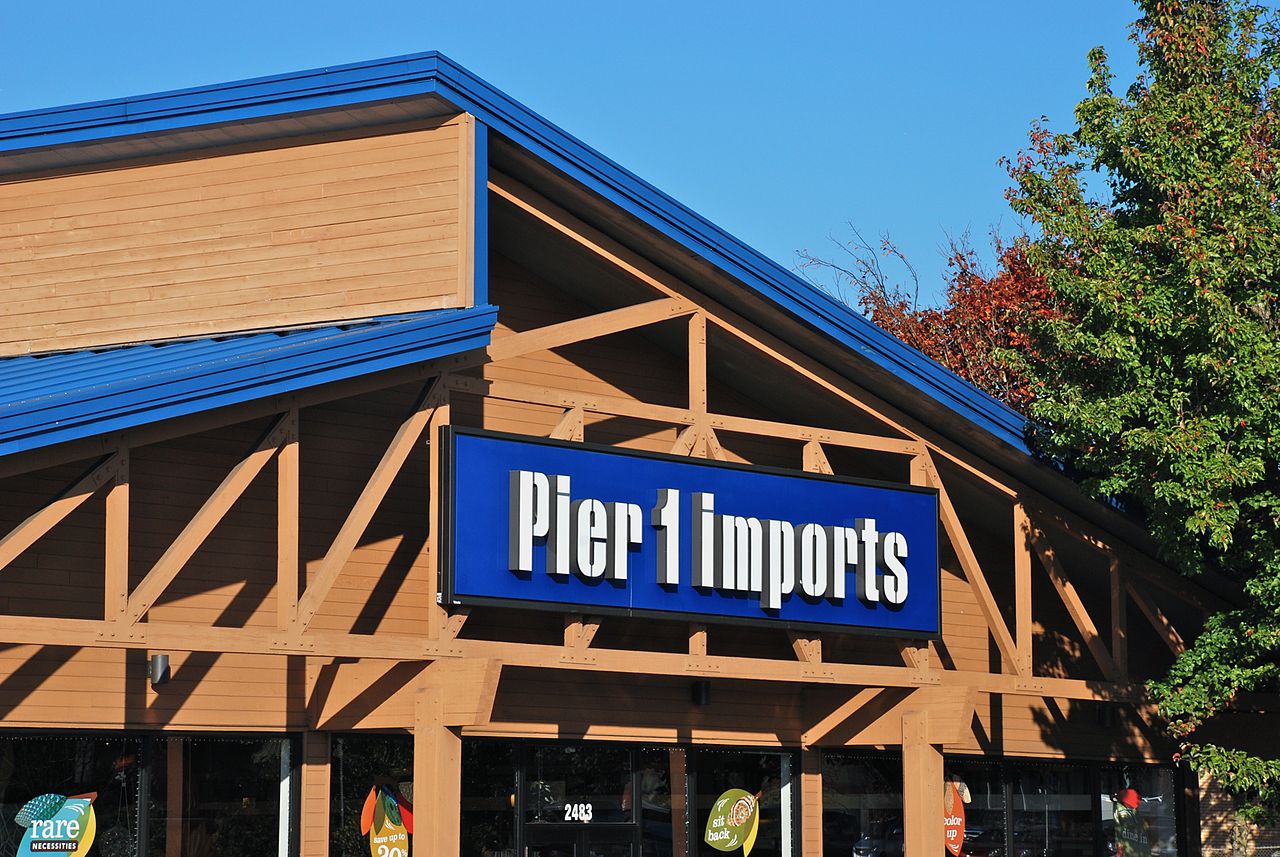 Pier 1 now expects to earn 80 cents to 83 cents a share, excluding retirement-related expenses, for its fiscal year that ends Feb. 28, compared with a previous projection of 95 cents to $1.05 cents a share. The company said that selling, general and administrative expenses, as a percentage of sales, should be roughly 31%; depreciation expense, roughly $47 million; interest expense, net of other income, roughly $8 million; and effective tax rate, approximately 38%.
"I am extremely disappointed that we will not achieve our prior financial guidance," president and chief executive Alex W. Smith said in the release. "Following a strong holiday period, we registered respectable company comparable sales growth of 5.7% in January — but the results were well below our forecast, which had overestimated the recapture of lost sales from last year's storms. This is also causing us to take a more cautious view of sales for February."
In a separate press release, Pier 1 announced that Charles H. Turner, senior executive vice president and CFO, had retired and that Laura A. Coffey had been named executive vice president, interim CFO, "effective immediately."
A Bloomberg story Tuesday reported that Oppenheimer analyst Brian Nagel was "shocked and very disappointed by Tuesday night's announcement."
"It is now clear that our call that the 'worst was over' for Pier 1 was premature," Nagel reportedly told clients in a note.
"Nagel, who downgraded the shares to a neutral rating, views Turner as a 'fall guy' for the recent blunders, despite helping to build the company's turnaround effort that began several years ago," Bloomberg wrote.
CEO Smith said the issues causing the revised forecast have been "aggressively addressed," and sales trends are "in the mid-single-digits." Moreover, e-commerce sales exceeded 15% in January and are running above 10% year-to-date.
"The problems impacting our fourth quarter financial results do not undermine our confidence in our 1 Pier 1 strategy, our customers' view of the Pier 1 Imports brand, or our ability to move toward the productivity levels we enjoyed as a brick-and-mortar retailer now that our transition to omnichannel is nearly complete," Smith said.
Photo: Steve Morgan, CC BY-SA 3.0