Teen clothing retailer Wet Seal Inc. said Wednesday that it was closing 338 stores and laying off roughly 3,700 full and part-time employees, after assessing its overall financial condition in light of the company's "inability to successfully negotiate meaningful concessions from its landlords."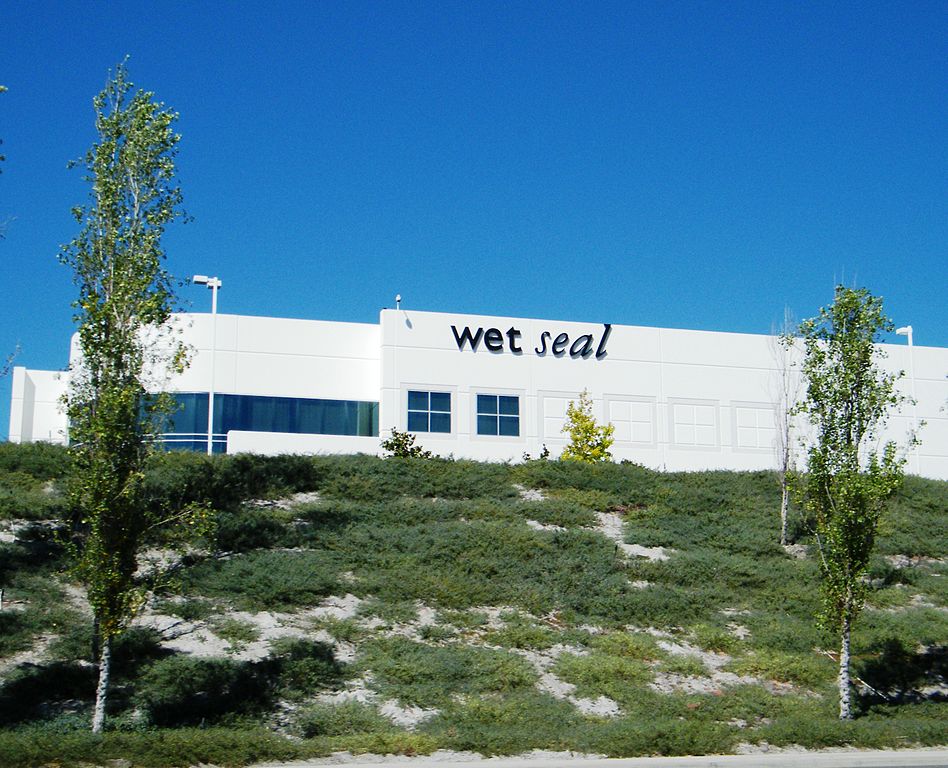 "This was a very difficult decision to make, but after reviewing many other options since I returned to the company in September, our financial condition leaves us no other alternative than to close these stores," Wet Seal chief executive Ed Thomas said in a press release. "This is an extremely difficult time for the entire Wet Seal team, and we are doing everything we can to protect the interests of all of our stakeholders, including our employees."
The Foothill Ranch, Calif.-based company estimated that pre-tax charges due to the store closures would range from $5.4 million to $6.4 million, which would include costs associated with inventory write-off, asset impairments and employee terminations. The closed stores represented roughly 48% of the company's net sales of about $317 million for the nine months ending Nov. 1. Wet Seal will continue to operate 173 retail stores and its online business.
A Reuters story Wednesday reported that the specialty retailer, which caters to teenage girls and young women, has posted falling year-on-year sales growth for the past five quarters. Like other teen apparel retailers, Wet Seal has been losing market share to brands such as H&M, Forever 21 and Inditex's Zara, "which bring the latest styles from the runway to their stores within weeks," according to Reuters.
Wet Seal's market share has also been cut by ecommerce retailers such as Amazon.com, which offer deeper online discounts.
Photo: Coolcaesar, Wikimedia Commons, CC BY-SA 3.0