Online shopping could be a bright spot in a generally murky retail landscape this holiday season.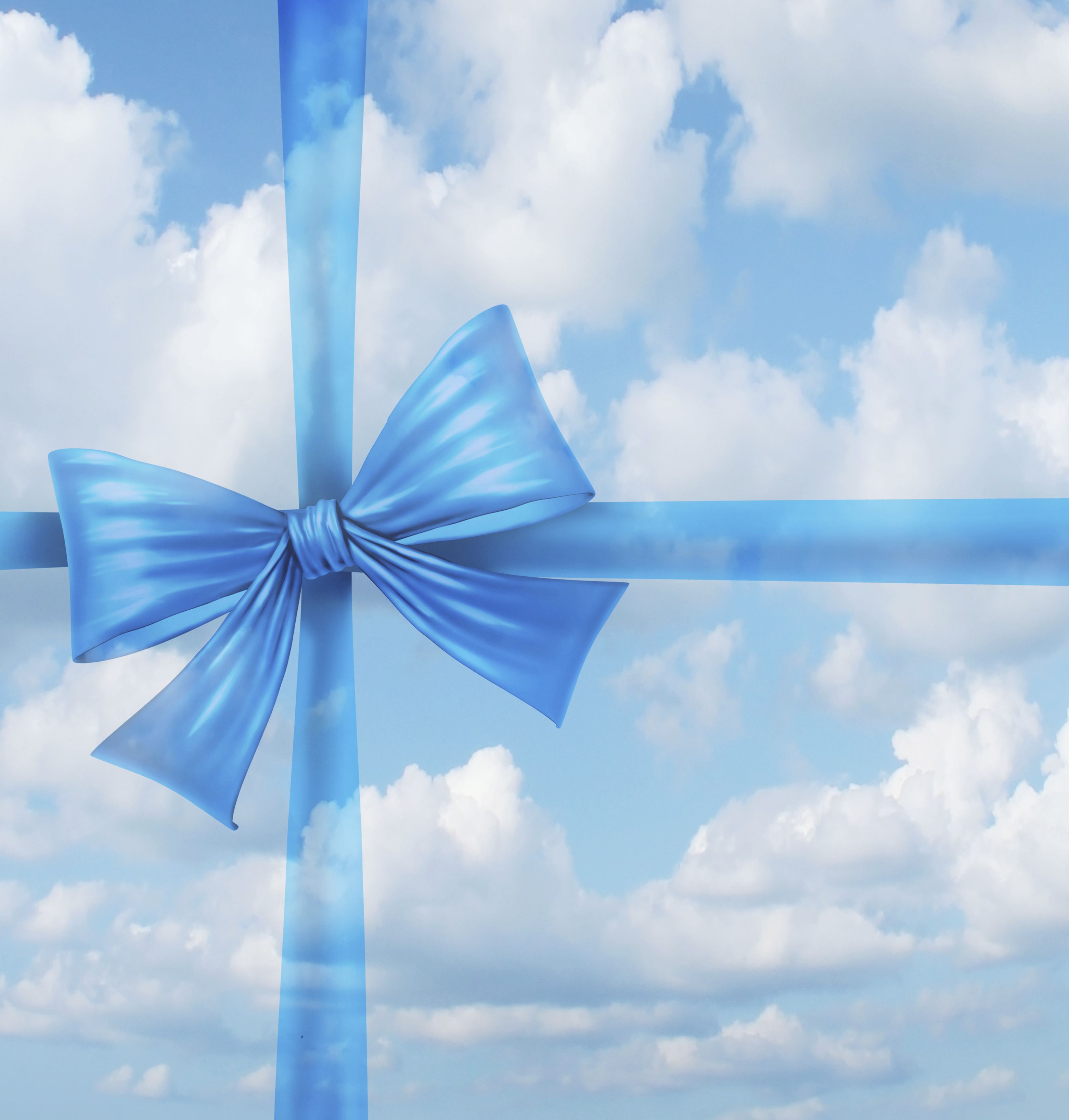 In a new report, Standard & Poor's predicts that U.S. retail sales in the all-important November-December shopping season will be only modestly better than they were in 2013, with general merchandise, apparel and accessories, furniture and other sales increasing about 2.5% to 3%.
The holiday period typically accounts for about one-fifth of annual retail sales, S&P noted, and should also account for a much higher portion of retailers' profits. Retailers are hoping this year's holiday season can compensate for disappointing first-half and back-to-school seasons.
"Our base-case scenario calls for holiday top-line growth that is a bit below historical levels," the ratings agency said in a news release.
But on a more positive note, Forrester Research is projecting that U.S. consumers will spend $89 billion online in November and December — up 13% from a year ago.
Analyst Sucharita Mulpuru told the Associated Press she thinks online shopping will account for 14% of total retail spending over that period and she estimated that 3.4 million Americans will try holiday shopping online for the first time this year.
Most third-party forecasts for the holiday shopping season anticipate increases in the range of roughly less than 2% to almost 5% year over year. The National Retail Federation has predicted 4.1% growth, while Shop.org has forecast online growth of between 8% and 11%.
"Sales may rise, but margins will depend on retailers' inventory positions, the cadence of their promotional activity and how they handle consumers' burning desire for discounts," S&P credit analyst Robert Schulz said.
"As we noted in our preliminary holiday sales forecast in September, we think the lid of Pandora's gift box of discounting remains open," he added. "Still, there is hope for some margin improvement over last season because we think many retailers have planned inventory purchases for tepid holiday sales — a good sign of realistic expectations."
Image: Thinkstock