U.S.-based multinationals might be required to provide foreign tax officials with a single report detailing all their operations on a country-by-country basis for years beginning as early as 2015, according to an expert in international taxation.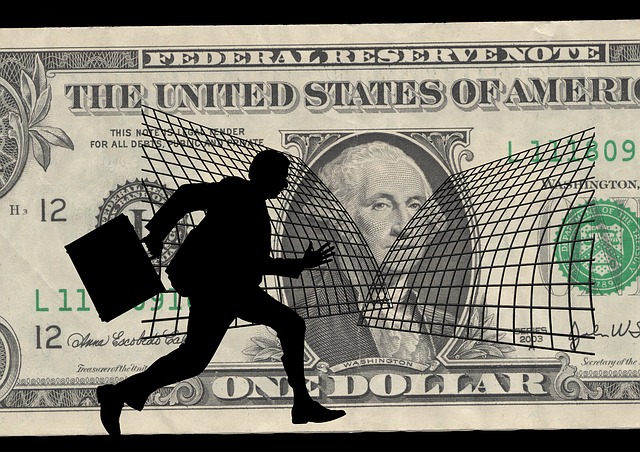 That would be a big departure from the current system, in which companies operating in a foreign jurisdiction report on their activities there to the local tax authorities. Under a recent proposal issued by the 34-nation Organisation for Economic Co-operation and Development (OECD), however, one report containing "all the information about that company's operations in every place it operates in would go out" to the tax authorities of each location, says Manal Corwin, national leader of International Tax at KPMG. "The intent from the governments' perspective is to have all the pieces add up to the whole."
From a CFO's perspective, the requirement is the most pressing proposal in an action plan launched September 16 by the OECD aimed at curbing global tax avoidance, according to Corwin.
Under the OECD's transfer-pricing recommendations, companies operating in at least two national tax jurisdictions would have to disclose revenues, profits before income taxes, and income taxes paid and accrued for each jurisdiction on a single report every year.
It would also require companies to report their total employment, capital, retained earnings and tangible assets in each tax jurisdiction. Finally, multinationals would have to "identify each entity within the group that operates in a particular tax jurisdiction and to provide an indication of the business activities each entity engages in," according to OECD guidance.
To be sure, the recommendation would have to be enacted by a national government for it to have the force of law. Still, "all indications are that this is a fairly high item on the political agenda for a lot of jurisdictions, and the expectation is that we're going to see a lot of early adopters," says Corwin, noting that France and the United Kingdom have been particularly vocal. "There's an inevitability around it."
In fact, she wouldn't be surprised if at least one country introduced a bill proposing the report before the end of the year. Enactment could come as late one or two years after that, according to Corwin.
But from a company's perspective, the first year a company's required to report on is a much more relevant date than when the proposal's signed into law, she says.
In that respect, she says, "there's a fairly decent chance that there's going to be a country that requires that 2015 information is reported. Certainly, there's a very high chance that companies will be reporting with respect to 2016."
The Starter's Pistol
That, in effect, will be the starter's pistol for companies operating in that country. As long as one jurisdiction requires the comprehensive report, a company would have to gather the same information for every jurisdiction it operates in "in order to respond to the one country's request," she adds. "That's all it takes to be immediately relevant to you."
Speaking to CFO from a KPMG conference in Barcelona last week, Corwin noted that the prospect of having to gather data and report uniformly on all of their foreign subsidiaries raises a number of practical issues for U.S.-based multinationals. For example, if they haven't done so yet, they would need to find out the method each of its units uses to price transfers of goods or services to related companies in other jurisdictions.
To comply with the new documentation requirements, relatively decentralized companies also will "have to think about transforming internal operations to allow for [the] kind of central reporting that they'd have to do," she says. "They would have to determine whether the data that's going to be required on this form is data that's relatively available in their systems or is going to require a systems change."
A more overarching concern is confidentiality, especially how the information is going to be used and who is going to use it. In its guidance, the OECD states that tax administrations "should take all reasonable steps to ensure that there is no public disclosure of confidential information" including trade and scientific secrets "and other commercially sensitive information."
Local tax authorities "should also assure taxpayers that the information presented in transfer pricing documentation will remain confidential," according to the guidance. When disclosures are made in courtrooms, "every effort should be made to ensure that confidentiality is maintained and that information is disclosed only to the extent needed."
Still, corporations still have reasons to worry "when you've got this much information floating around," says Corwin. "There is concern as to whether or not information would be leaked or whether [tax authorities] would be able to control that."