New data from Moody's Investors Service confirm that corporate America is kicking some of its cash-hoarding habit in favor of spending more on capital investments, dividends, share repurchases and acquisitions.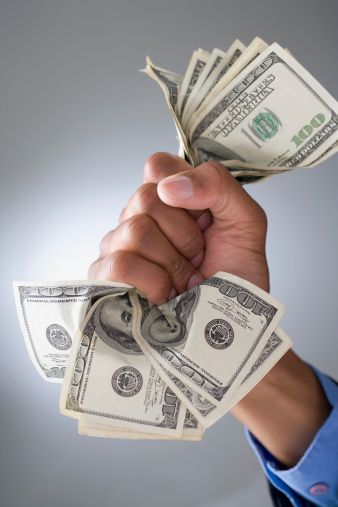 Corporate cash increased to a record $1.65 trillion in mid-2014 from $1.64 trillion at the end of 2013, Moody's said Monday, with the top 50 U.S. companies (excluding banks and other financial companies) holding $1.02 trillion in cash, or 62% of the total.
"U.S. corporate cash balances continue to grow on the back of modest economic expansion," Richard Lane, Moody's senior vice president, said in a statement.
But he also noted that the rate of growth in cash balances slowed to 1% in the first half of 2014 compared with an annual average of 14% since 2009.
The Moody's data corroborate the findings of Fitch Ratings, which reported last month that industrial corporate cash declined by 5% in first-quarter 2014 while second-quarter numbers indicated "no meaningful change in cash holdings."
In the meantime, Fitch said, aggregate corporate spending reached a new high for the twelve months ended second quarter 2014, rising 4% compared with the same period ending in this year's first quarter. Recent spending indicates "a very significant increase in rewarding shareholders through share buybacks and dividend payments," Fitch said.
According to Moody's more companies are expected to increase shareholder distributions, inspired in part by activist investors. Last week, billionaire Carl Icahn said Apple shares could double in value and urged the company's board to buy back more shares.
The top five cash holders in mid-2014 were all technology companies whose combined holding was $415 billion, with Apple's $165 billion cash stockpile leading the pack, Moody's said. Money held overseas includes about $1 trillion, up from $950 billion at the end of 2013, according to the ratings agency.
Source: Reuters U.S. nonbank cash holdings at record high $1.65 trln-Moody's
Image: Thinkstock