Screening of prospective employees and putting security measures in writing are among the tools that employers can use to reduce the most common types of employee theft, according to a report by the Hanover Insurance Group.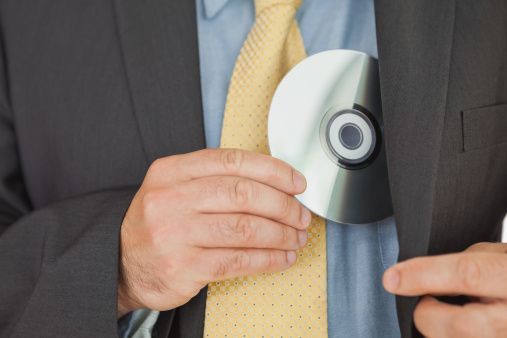 Employee theft costs businesses hundreds of billions of dollars a year, the insurer says, with inflated expense reports, check tampering, payroll scams and fake invoices being particular problems.
"Business owners spend a significant amount of time and resources protecting their business from a variety of risks," Helen R. Savaiano, president of management liability at The Hanover, told Property Casualty 360. "But what can sometimes be overlooked are the risks presented by unscrupulous employees and, unfortunately, those types of losses happen more often than business owners think."
The Hanover recommends that as an initial anti-theft step, employers should admit that "theft is possible and then create an environment that makes stealing as difficult as possible. By analyzing the opportunities for theft within a company, strategies can be developed to reduce or limit the exposure."
The analysis should include asking such questions as, "Are there controls on petty cash disbursements?" and "Can shipping and receiving documents be altered?"
As far as anti-theft strategies, the report says, the first line of defense is "to hire honest employees at the outset," which is best accomplished by conducting in-depth checks of an applicant's job history and references.
"A thorough screening process will convey to employees that management is concerned with ensuring the highest level of integrity in the workforce," The Hanover advises.
In addition, employers should develop a set of written security procedures that outline the company's policy for dealing with an employee caught stealing. Other procedural controls should include a badge identification system for all employees.
The Hanover notes that some companies believe there is little to gain from aggressively prosecuting employee theft, citing costs, fear of negative publicity and the risk of litigation. Less than 1% of theft cases are prosecuted.
But where warranted, The Hanover says, "strong positive action should be taken, since prosecution is a recognized deterrent to employee theft."
Source: Property Casualty 360
Image: Thinkstock