In an increasingly data-driven corporate culture, many CFOs feel that having the knowledge to interpret business analytics is an essential trait for their finance and accounting staffs. According to a new study by staffing firm Robert Half Management Resources, in which 2,100 U.S. CFOs were polled, more than half (61%) say that business intelligence and data mining are integral, reports CGMA Magazine.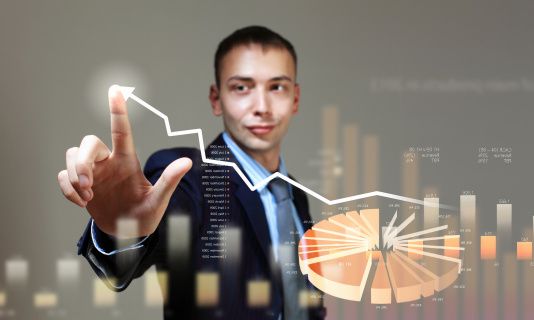 The survey also finds that while 52% say their employees' abilities were good, less than half (40%) note they already had excellent skills in this area.
An overwhelming majority (82%) of the poll's participants report that they offer in-house training to help staff hone their data analytics skills as well as mentoring, working with consultants and paying for outside courses.
However, technical skills are not enough, insists CGMA Magazine. To truly be at the top of your game, it's necessary to take a fact-based approach to business analytics.
"You also have to have a solid foundation and experience with IT systems," Joe Michel, finance vice president at beverage company Constellation Brands, tells the publication. "You need to understand technology, understand the limits of that technology and understand how to expand those limits when you need to."
Further, finance professionals should leverage the data to be able to construct a "compelling" story about it.
Ultimately, the metrics that define business intelligence at each firm rests with the CFO, contends Elizabeth Nilsen, CFO of FKP Architects in Houston.
"We need to know what the metrics are that drive our organization," she tells CGMA Magazine. "And the only way to know that is to develop a relationship with the people in the trenches, and then to answer their questions and help them find solutions."
Source: CGMA Business analytics skills high on CFO wish list
Image: Thinkstock