The U.S. Securities and Exchange Commission has sanctioned a Boca Raton, Fla., auditor for trying to evade a federal law that requires lead audit partners to periodically rotate off their audit engagements with a public company.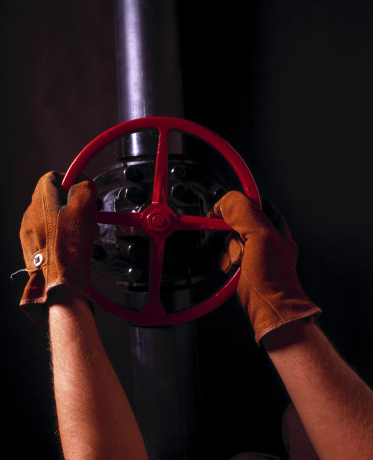 Eliot Berman, the owner of accounting firm Berman & Co., was the lead partner in audits of an unidentified company for its fiscal years from 2006 to 2010, the SEC said Friday. After the 2010 audit, he was required to rotate off the assignment under a law that prohibits auditors from performing lead audit partner services for the same issuer for more than five consecutive fiscal years.
But, says the SEC, Berman appointed an employee who was not a CPA as the nominal lead partner for the client's 2011 audit, while he improperly continuing to perform many of the lead partner functions.
Section 10(A) of the Exchange Act regulating audit partner rotation is intended to preserve the integrity of the financial reporting process, the SEC noted.
"When investors receive an audited financial statement, they have a right to expect that the audit was performed by a qualified and independent auditor," Paul Levenson, director of the SEC's Boston regional office, said in a news release. "Berman attempted to subvert the independence rules by concocting a sham rotation and naming an unqualified employee of the firm to serve as token lead audit partner while he continued to pull the strings."
As part of a settlement that preempted filing of formal charges, Berman agreed to pay a $15,000 penalty and to a suspension of at least one year from practicing as an accountant on behalf of any publicly traded company or other entity regulated by the SEC.
The case is part of the SEC's Operation Broken Gate, designed to identify auditors who violate professional standards, resulting in an increased risk of undetected fraud in financial statements.
Image: Thinkstock