In what appears to be the latest fallout from the Obama administration's crackdown on tax inversion deals, pharmaceutical giant AbbVie has disclosed that it is reconsidering its planned $54 billion takeover of Ireland's Shire PLC.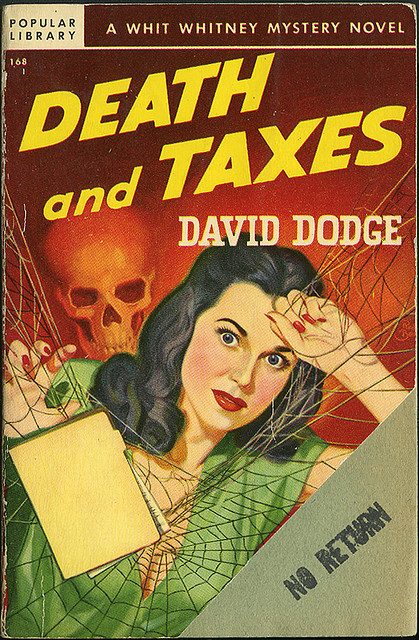 The AbbVie board will meet on Monday to decide whether to proceed with the deal, which would allow the company to reincorporate in Britain to take advantage of a lower tax rate. AbbVie had previously said the deal would not be affected by the U.S. Treasury's restrictions on inversions that were announced last month.
"The rethink is the most dramatic fallout so far" from Washington's anti-inversion offensive, the Wall Street Journal commented.
AbbVie and Dublin-based Shire agreed in July to combine and relocate the new company's headquarters in the U.K. Both of the drug makers have said that the tax advantages weren't the primary driver of the proposed deal. And after the U.S. Treasury clamped down, AbbVie CEO Rick Gonzalez said he was more "energized" than ever about acquiring Shire.
In a statement Tuesday, AbbVie said that among the issues its board will consider are "the impact to the fundamental financial benefits of the transaction" caused by the new rule changes.
"The firm's initial intransigence suggests it thought the clampdown could be circumvented, or left enough room for a workable deal," Reuters columnist Neil Unmack said. "The volte-face implies it is now bracing for a broader offensive."
Less than two weeks ago, a planned $2.7 billion deal between pharma companies Salix and Cosmo, motivated in part by the opportunity to do a tax inversion, fell through.
"There's a lot of clamps and pressure coming down on these deals," Cole Smead, portfolio manager at Smead Capital Management, which holds AbbVie shares, told CNBC.
Savvas Neophytou, an analyst at Panmure Gordon, still expects the deal to go through, telling CNBC that changes to U.S. law are "far from being a certainty and will likely take considerable time." However, Shire's share price fell 25% in London trading.
The Shire acquisition would allow AbbVie to lower its tax rate to 13% by 2016, from 22% this year. If the deal falls through, Shire will receive a $1.6 billion termination fee.
Image by Paul Stumpr