A newly released study reveals an increase in fraud-related reports in the workplace as well as reports of potential retaliation against whistleblowers, according to Compliance Week.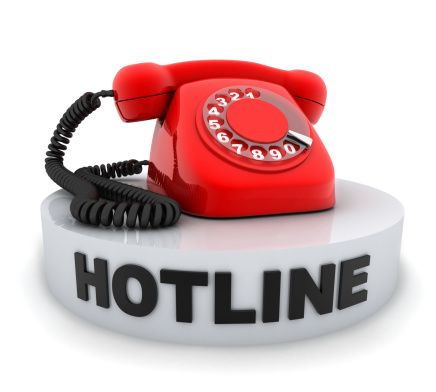 Conducted by compliance solutions provider The Network, the 2014 Corporate Governance and Compliance Hotline Report finds that fraud-related incidents were a higher percentage of all ethics and compliance complaints on its hotlines in 2013.
Fraud reports represented 26.31% of all reporting incidents last year compared with 23.6% in 2012. According to The Network, this figure marks an all-time high since 2005, the year The Network first released its Corporate Fraud Index.
More disconcerting, perhaps, is that employers continue to retaliate against whistleblowers and others that report ethics and compliance violations, even though they have added protection under the Dodd-Frank Act.
Retaliation against whistleblowers constituted 2.2% of reports received through The Network's hotlines and other compliance reporting mechanisms in  2013. That number was 1.9% in 2012. However, it still lagged below a peak of 2.9% in 2011.
The transportation, communications and utilities industry posted the highest retaliation rate, with 4.3% of reports from employees in that industry citing retaliation by employers. The construction industry was second, with a rate of 3.9%.
Although The Network did not downplay the possibility of higher instances of retaliation by companies, it did say that part of the increase was due to the ability of its clients' workers to report incidents on the web and through mobile reporting applications.
While fraud incidents hit an all-time high, the most common kind of report by far was in the area of "personnel management" — a category that includes "issues such as concerns over wages, hours, benefits, promotions, and employee relations," says The Network.
Personnel management reports represented 45% of the total across all industries. Employment law violations were the third most common, at 16%.
The Network's study takes into account data that has been compiled from 646,837 reports that The Network received over its hotline and helpline reporting services from 2009 to 2013. In 2013, 141,852 reports were taken from 1,117 organizations representing 14,598,872 employees.
Source: Compliance Week Report: Fraud and Retaliation on the Rise
Image: Thinkstock