Lacking legislative support in the run-up to Congressional elections, the U.S. Treasury Department yesterday took administrative actions available to it under the U.S. Tax Code to stem the current wave of corporate inversions.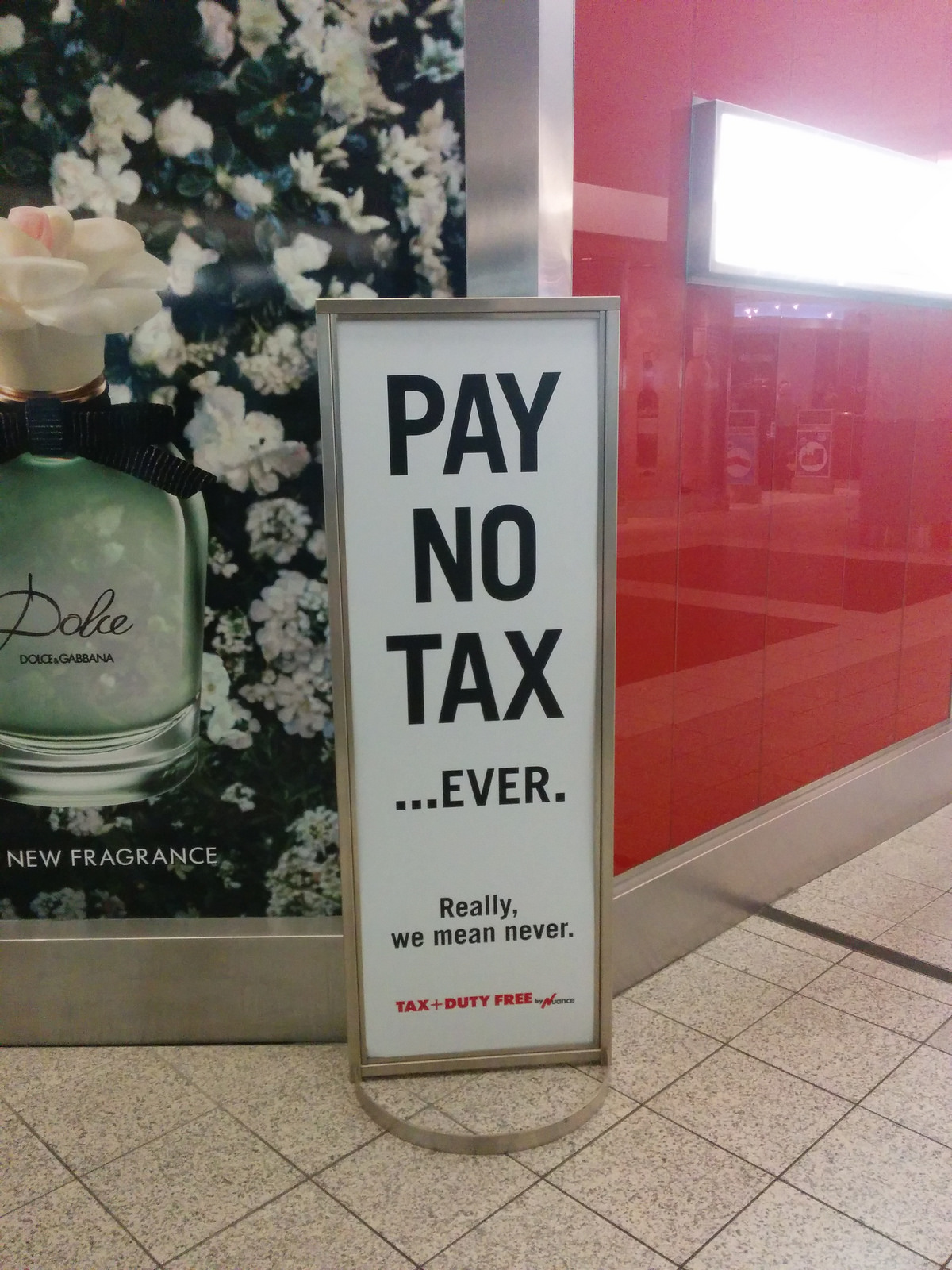 The moves would eliminate "hopscotch loans," subsidiary restructurings, transferring cash to the subsidiary of an inverted company, and other techniques inverted companies use to tap overseas earnings without paying U.S. tax on that profit, according to a Treasury fact sheet. The fact sheet defined an inversion as "a transaction in which a U.S. based multinational restructures so that the U.S. parent is replaced by a foreign parent, in order to avoid U.S. taxes."
Since Treasury's moves apply to deals closed Tuesday or after Tuesday, they could potentially affect two major inversions still in the works: the $55 billion merger of
AbbVie
and Ireland-based Shire and the $42.9 billion Medtronic-Covidien arrangement. In July, however,
Treasury Secretary Jacob Lew called on Congress
to enact a bill severely curtailing inversions that would be retroactive to May 8.
Still, Treasury contends that its actions on Monday will "reduce the tax benefits of — and when possible, stop — corporate tax inversions. This action will significantly diminish the ability of inverted companies to escape U.S. taxation.  For some companies considering mergers, today's action will mean that inversions no longer make economic sense."
Stopping Hopscotch Loans
One of Treasury's moves is aimed at preventing hopscotch loans, which inverted companies use to gain access to a foreign subsidiary's earnings while deferring U.S. tax on them. They do that by arranging to have the subsidiary make loans to the new foreign parent, rather than to its old U.S. parent.
Today's action removes the benefits of these "hopscotch" loans by deeming them "U.S. property," and hence subject to U.S. tax.
In another move, Treasury's aim is to curb inverted companies from restructuring a foreign subsidiary to tap the unit's earnings without paying taxes on them. After an inversion, some U.S. multinationals permanently avoid paying U.S. tax on the deferred earnings of their foreign subsidiaries by having the new foreign parent buy enough stock to take control of the subsidiary away from the former U.S. parent.
Such a restructuring, called a "decontrolling" of the subsidiary, can be used to get around a U.S. Tax Code provision that can result in negative tax consequences for inversions.
The consequences? It depends. If the continuing ownership stake is 80% or more, the new foreign parent is treated as a U.S. company, despite its new corporate address, thus nullifying the tax advantages of the inversion.
If the ongoing ownership stake is at least 60% but less than 80%, the inverted company would betreated as a foreign company for tax purposes, "but other potentially adverse tax consequences may follow," according to the fact sheet. The current wave of inversions involves transactions in this continuing ownership range of 60% to 80%.
 Under Treasury's action, the new foreign parent would be treated as owning stock in the old U.S. parent, rather than in the decontrolled foreign subsidiary. That would remove the benefits of the decontrolling strategy, since the restructured foreign subsidiary would  still be subject to U.S. tax on its profits and deferred earnings.
In a third action, Treasury moved to close a loophole to prevent inverted companies from transferring cash or property from a foreign subsidiary to the new parent to avoid all U.S. tax.
In such moves, the new foreign parent sells its stock in the former U.S. parent to an overseas subsidiary where U.S.-tax-deferred earnings are parked. In exchange, the new parent gets cash or property from the foreign subsidiary. The maneuver can result in a tax-free repatriation of cash or property that bypasses the U.S. parent. "Today's action would eliminate the ability to use this strategy," according to Treasury.
Photo by Cory Doctorow