Barclays Capital has agreed to pay $15 million in penalties to settle U.S. Securities and Exchange Commission allegations that it failed to implement adequate compliance systems after it acquired Lehman Brothers' advisory business in 2006.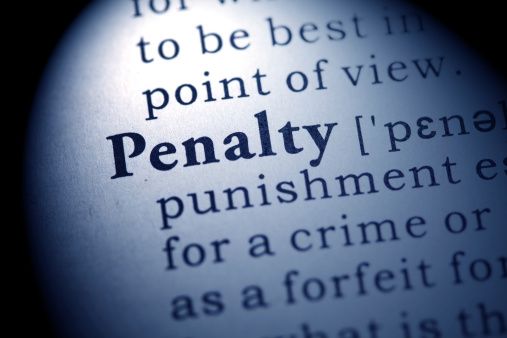 When Barclays attempted to integrate the advisory business into its existing businesses, it did not take the necessary steps to ensure compliance with the Investment Advisers Act, resulting in overcharges and client losses of about $472,000, the SEC said in an order instituting a settled administrative proceeding.
"When a firm acquires an advisory business, it must devote the attention and resources necessary to build a robust compliance system," Julie M. Riewe, co-chief of the SEC Enforcement Division's asset management unit, said Tuesday. "Barclays failed to establish this critical compliance foundation when it acquired Lehman's advisory business, and as a result subjected its clients to a host of improper practices and inadequate disclosures."
The Wall Street Journal noted that Barclays has been battling "a host of litigation and investigations into alleged wrongdoing at the bank" and CEO Anthony Jenkins has pledged to clean up its culture.
Also on Tuesday, U.K. regulators fined Barclays PLC $61.9 million for failing to safeguard client assets at its investment bank.
According to the SEC's order, Barclays Capital failed to ensure that its infrastructure was enhanced to support the business it acquired from Lehman, failed to adopt and implement written policies and procedures reasonably designed to prevent violations of the Advisers Act, and failed to make and keep certain required books and records.
That resulted, the SEC said, in Barclays executing more than 1,500 principal transactions with its advisory client accounts without making the required written disclosures or obtaining client consent. Additionally, Barclays charged commissions and fees for 2,785 advisory client accounts, and earned revenues that were inconsistent with its disclosure to clients.
A Barclays spokeswoman told the WSJ that the bank had fully cooperated with the SEC and has "strengthened our supervisory and control environment."
The bank has paid out about $3.8 million, including interest, to reimburse or credit clients for losses resulting from the Advisers Act compliance violations.
Source: WSJ SEC Charges Barclays With Compliance Failure
Image: Thinkstock