China's renminbi currency is continuing its path toward internationalization, with more than one third of the world's financial institutions now using it to conduct business with China and Hong Kong, according to the SWIFT financial messaging service.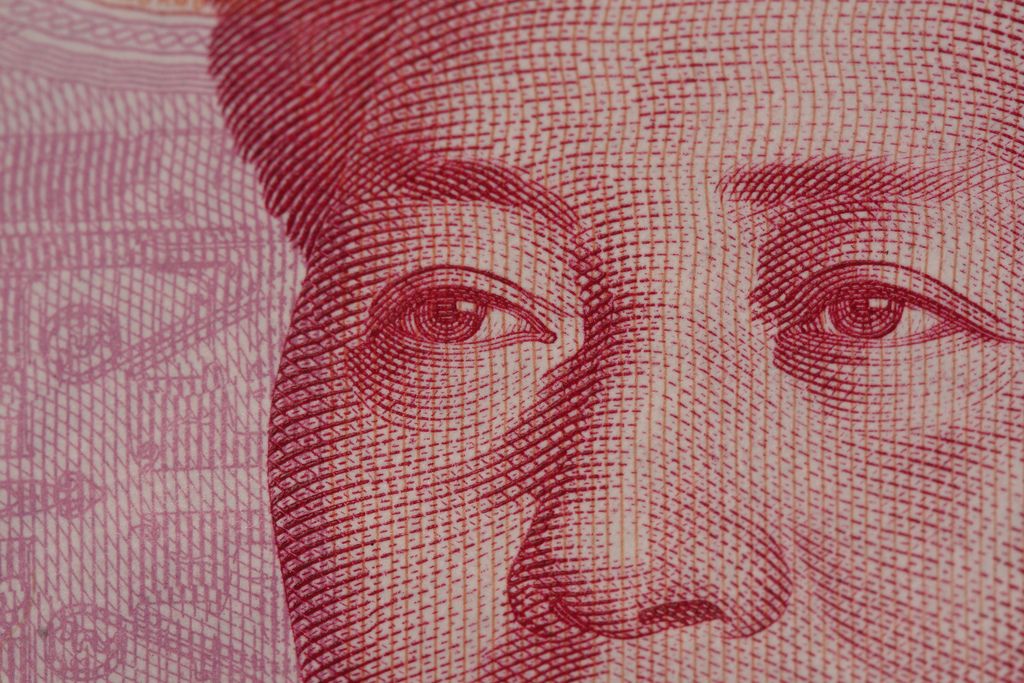 The latest numbers from SWIFT's RMB Tracker also show that over the past two years, RMB payments worldwide have nearly tripled in value and the number of financial institutions using the currency has increased 35%.
Currently the world's seventh most-used currency for payments, the RMB is predicted to be fourth by 2020, after the dollar, the euro and the pound.
"It is encouraging to see that RMB usage by [financial institutions] and corporates is steadily growing," Stephen Gilderdale, head of new business development at SWIFT, said in a news release. "More [financial institutions] using the RMB will improve the utility of the currency in Hong Kong, China and other offshore centers."
According to SWIFT's data, Asia leads the way in RMB adoption at nearly 40%, up 22% since 2012, followed by the Americas at 32% adoption, up 44%, and Europe at 31% adoption, an increase of 47%. The Middle East and Africa have seen an 83% increase in adoption, now at 26%, during the same two-year period.
Still, overall, the RMB accounted for only 1.64% of global payments last month, an increase from 1.57% in July. The value of RMB global payments had dropped by 6% in July, while all currencies dropped by 10%, a decline SWIFT attributes to lower seasonal payments activity.
Gilderdale predicted that the currency's growth will encourage the development of new products and services denominated in RMB. "These new products and services will help drive greater use of the RMB globally while making it a more efficient currency to manage," he said.
RMB "is now seen by many as a de facto reserve currency — and well underway to becoming an official one," the Daily Mirror reported this week, noting that more than 50 central banks now invest part of their foreign-currency reserves in RMB.
"The allocation shift by central banks is all the more remarkable, given that the RMB does not yet qualify for official reserve-currency status," the U.K. newspaper suggested. "It is a powerful indicator of the great expectations in the RMB as the currency continues on its irreversible path towards internationalization."
Photo: Flickr user David Dennis, CC BY-SA 2.0