Middle-market executives are confident about their ability to secure financing and close deals before the end of the year, according to a new study by accounting firm CohnReznick.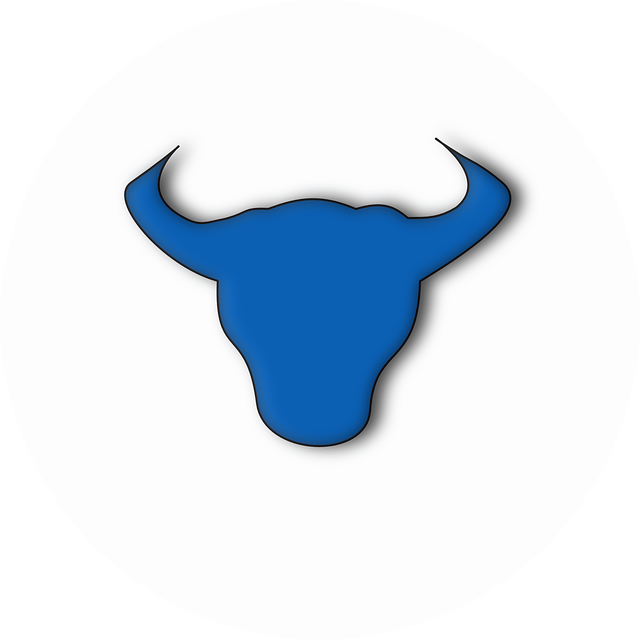 Nearly 20% of those polled said they will probably engage in some kind of financing deal over the next six months. The result could be growth in potential jobs and revenue for banks, consultants and services providers, according to the study.
Over two weeks in June, the accounting firm polled 300 executives in U.S. middle-market firms with revenues of $10 million to $1 billion. The study's participants identified a wide variety of funding sources, such as traditional banks, investment banks, private-equity firms, venture capital firms and IPOs.
The firm surveyed executives who either directly make decisions or influence decisions about liquidity events or capital formation within their respective organizations. Among the titles included were CEO, CFO, COO, President, Owner and Partner.

In a key finding, 88% of the respondents said they would use a capital infusion to hire more personnel.
Another interesting finding: More than a quarter of the study's participants (28%) said they were "somewhat or very comfortable with crowdfunding as a legitimate means of raising capital."
That doesn't mean all in this group will seriously explore crowdfunding as a vehicle to raise capital. The report notes that "only 2% of middle-market executives will investigate provisions of the [Jumpstart Our Business Startups Act], including crowdfunding, as a potential source of capital."
Indeed, the report reveals that just one-third of respondents at smaller middle-market firms are familiar with the JOBS Act, which advocates have invoked as a catalyst of the current economic recovery and the IPO boom.
Cindy McLoughlin, a partner and leader of CohnReznick's National Liquidity and Capital Formation Advisory Group, laments the lack of knowledge these firms have about the JOBS Act.
"Clearly, the SEC and members of the capital markets ecosystem must do a better job educating smaller company executives on the benefits of the JOBS Act, provide definitive guidance on equity crowdfunding, and formalize the Reg A+ provisions," she maintains.
But not all are ignorant. The report reveals that half of the respondents at larger middle-market firms are "somewhat or very familiar with the various components of the JOBS Act while only 27% of smaller companies reported as being somewhat or very familiar" with the law.
Illustration: OpenClipart