State tax revenues are taking a hit from the growing income gap in the United States, Standard & Poor's says in a new report, calling income inequality a "macroeconomic problem" that states cannot necessarily address through tax reform.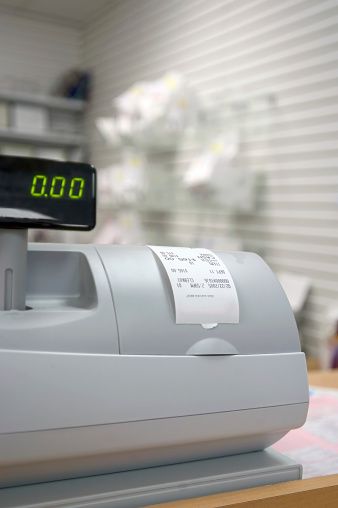 The top "one percent" of earners tend to save more and spend less, S&P notes, and they also tend to earn more from investments than less-wealthy taxpayers do. And that's putting a crimp on state governments that generate the bulk of their revenue from taxes levied on personal income and consumption.
From 1980 to 2011, average annual state tax revenue growth fell to 5% from 10% while the share of total income for the top 1% of earners doubled during the same period.
"Increasing income inequality is undermining the rate of state tax revenue growth, particularly for states reliant on sales taxes," S&P analyst Gabriel Petek said in a statement, adding that it "appears to be a macroeconomic problem with fiscal implications for states."
"In other words, because it is a structural economic problem, states are unlikely to be able to fully correct for it solely by adjusting their tax policies," he said.
S&P reported earlier this year that the widening gap between the wealthiest Americans and everyone else has slowed the U.S. economy's recovery from the Great Recession. The new report suggests that trend is a "double-whammy" for states, the Associated Press reported — the wealthy tend to spend a lower percentage of their income than others, hurting revenues from sales taxes, while state income tax collection suffers because those high earners are savvy about shielding their income.
Raising taxes might help states preserve funding for education, highway, Medicaid and other programs but alienate businesses attracted to those states by low taxes. "If you've got political pressure to spend more money and pressure against raising taxes, then you're in a pickle," David Brunori, a public policy professor at George Washington University, told the AP.
Still, the problem is not universal. Tax collections in New York have continued rising despite growing income inequality, the AP also reported, explaining that the state's progressive income tax rate helps insulate it from the problem faced by states dependent on more regressive taxes like sales taxes.
Source: U.S. Wealth Gap Putting the Squeeze on State Revenue
Image: Thinkstock