Good news for small businesses. After experiencing a miserable first quarter this year due to harsh weather conditions, small business credit had a nice rebound in the second quarter. In fact, according to the Experian/Moody Analytics Small Business Credit Index, this sector's credit conditions had its best performance since before the onset of the recent recession.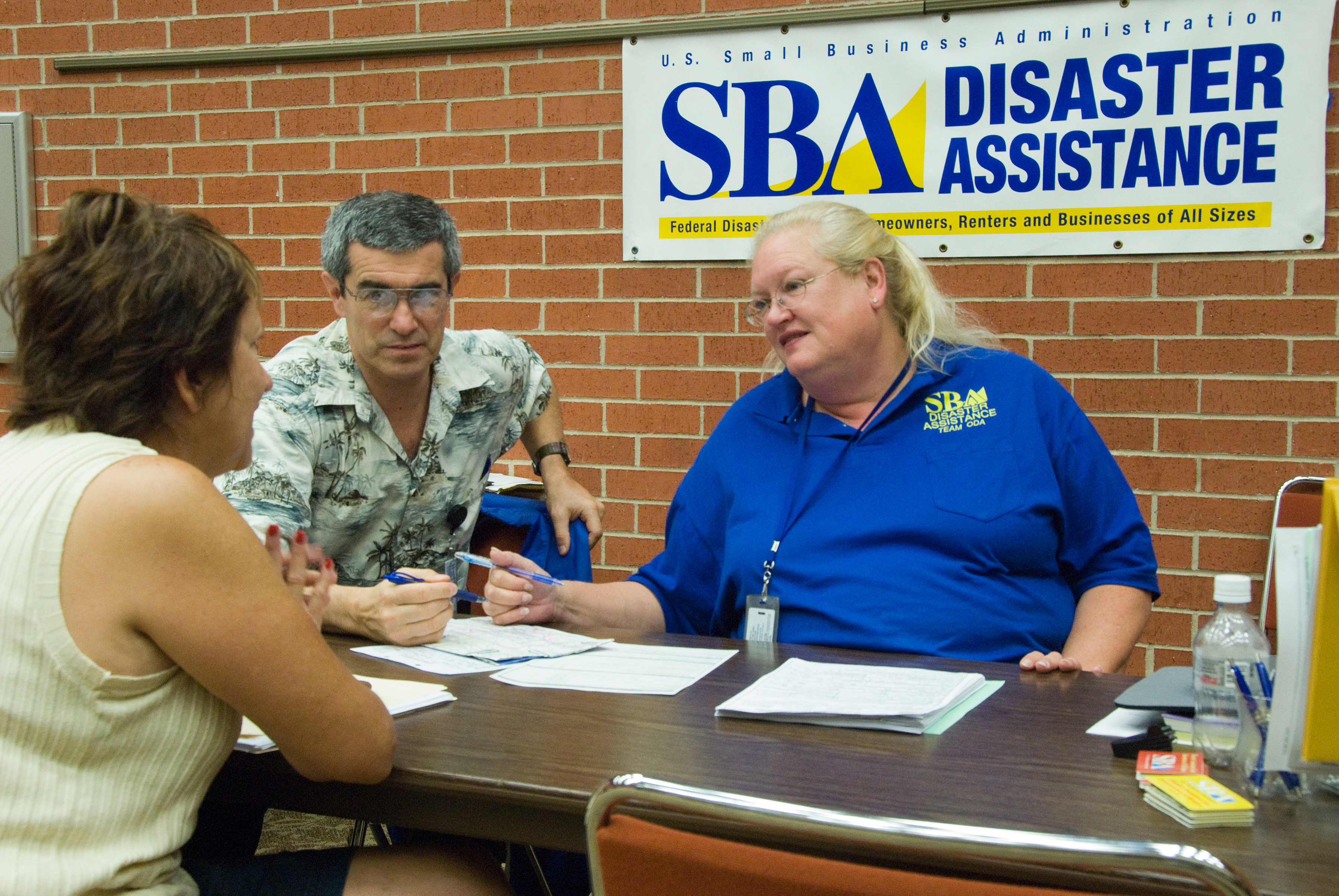 The report notes that the improvement was caused by small businesses paying their bills more quickly as well as credit "flowing more freely" to them, says Mark Zandi, chief economist at Moody's Analytics, a provider of economic forecasting.
The study also found that during the second quarter, "the average commercial risk score was 61.4," a 5.8% increase from the previous year. Also, small business bankruptcies were down by almost 12%. Plus, small businesses cut the number of days they paid their bills beyond contractual terms by 4.5% compared to the second quarter of 2013.
A restoration in consumer confidence, which had fallen in the previous quarter because of the inclement weather, was one factor behind the improvement.
"Unlike their larger counterparts, many small businesses rely on consumer spending to help with day-to-day expenses as well as to pay down outstanding debt," says Joel Pruis, a senior business consultant at credit rater Experian.
"Now that the harsh winter months are behind us and shopping has picked back up again, we are beginning to see the immediate impact consumer spending has on small businesses being able to pay their bills. If the positive trends we have observed in Q2 continue, it can lead to a wider availability of credit and more growth opportunities."
Photo by FEMA Photo Library