Senior finance and tax executives don't think the the expiration of two lucrative federal tax incentives at the end of 2013 will have caused their companies to cut capital expenditures by the end of 2014, according to a capex study released today.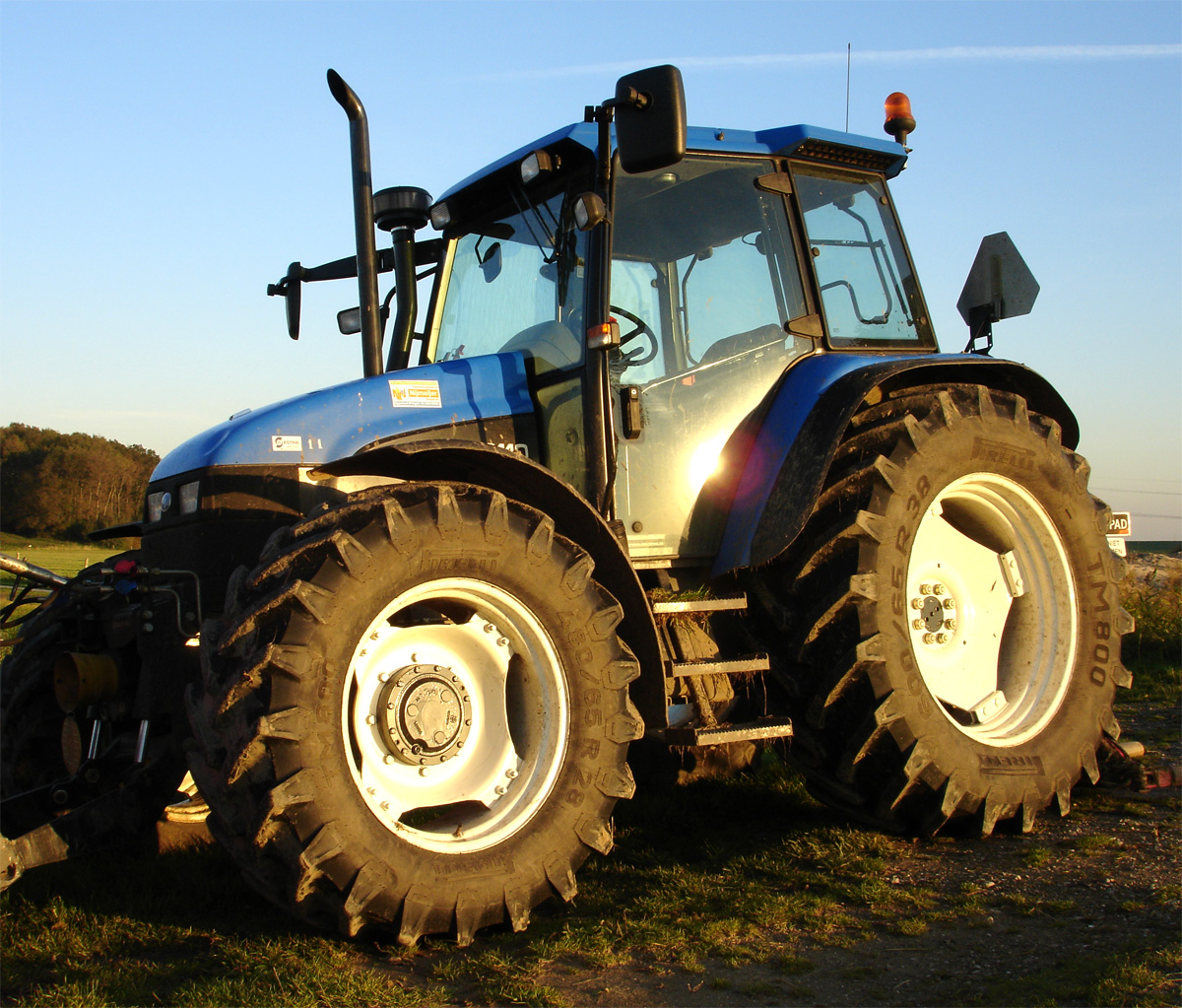 Just 10% of 100 CFOs, controllers, and tax directors of companies with average revenues of $7.5 billion a year believe that the expiration of bonus depreciation and a cut in the amount of property expenses that can be deducted will move their companies to slash 2014 capex.
Eighty-three percent of the respondents also said that the expiration of both incentives has not affected their organizations' capex this year, according to the survey by Bloomberg BNA, a tax and accounting software vendor.
On December 31, 2013, bonus depreciation, which enabled companies to deduct 50% of the cost of new capital purchases within the first year, expired. At that time, Congress also let companies' expanded ability to deduct certain property expenses to expire, causing it to fall from a maximum of $500,000 on $2 million of purchased equipment to one of $25,000 on $200,000.
The two provisions, "while welcomed by the business community, [are] not viewed by a majority of that same community as an economic stimulus that drives business decisions," according to Bloomberg BNA.
Regardless of tax incentives, companies are continuing to hoard cash. Even if currently available tax breaks could reduce their total cost of capital by 10%, more than 50% of respondents feel their companies' capex wouldn't rise.
Indeed, just 37% expect their companies' capex to have increased by the end of their 2014 fiscal years.
The findings echo those of a March Moody's Investors Services report, which found that U.S. non-financial companies rated by Moody's held $1.64 trillion in cash at year-end 2013, an increase of 12% from the previous record of $1.46 trillion amassed by the end of 2012.
Not unexpectedly, companies heavy in fixed assets like plant and equipment (which frequently need upgrades) are injecting more capital into their operations than companies lighter in assets. Forty-nine percent of asset-intensive companies, defined by Bloomberg BNA as corporations in which at least a quarter of all assets are fixed, experienced an increase in capex over the past year. By contrast, only 29% of non-asset-intensive companies did so.
Photo by: Solitude