For the third consecutive year, the average total cost of risk (TCOR), which measures how much companies spend on property, casualty and workers' compensation risk management and insurance, trended higher, according to a new study.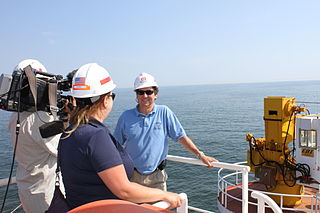 In 2013, TCOR rose 2%, from $10.90 per $1,000 of revenue versus the previous year's $10.70, according to the 2014 RIMS Benchmark Survey.  TCOR is the sum of insurance premiums and fees, property-casualty loss expense retained by a company and the costs of running a corporate risk-management department.
The uptick is part of a longer time rise in the price corporations pay to protect themselves from financial loss resulting from property-casualty-releated mishaps.  TCOR rose 5% in 2012 and 1.7% in 2011, "reflecting the influence of hardening insurance market conditions," according to the survey, which was commissioned by the Risk and Insurance Management Society and culled by Advisen, a research firm that targets commercial insurance professionals.
The study also found that rising insurance prices are a factor in "influencing companies' retention of risk." The more a company assumes financial responsibility for its own risks via self-insurance and other alternative-risk-funding vehicles, the less it stands to pay for commercial insurance.
The survey, which is conducted annually, takes into account more than 52,000 insurance programs from almost 1,500 companies.
Photo by Long Island Beach Coastal Storm Risk Management