The Public Company Accounting Oversight Board has barred a former PriceWaterhouseCoopers partner from associating with a CPA firm for failing to dig into "indications of improperly recognized revenue" in PwC's 2007 audit of ArthroCare Corp.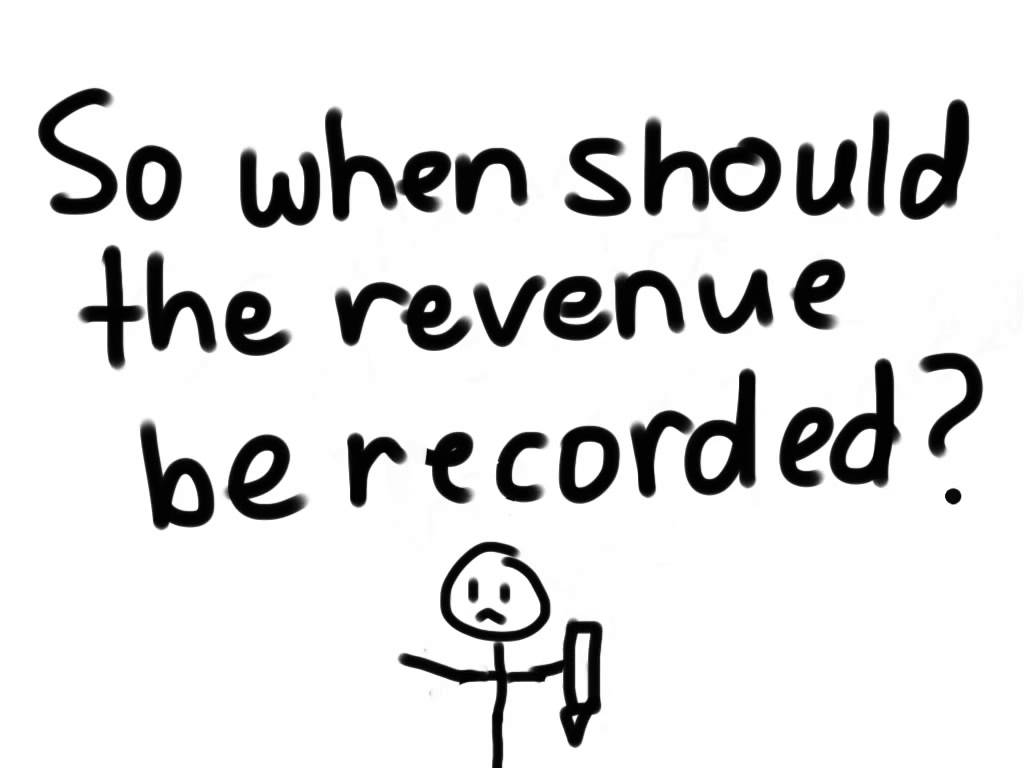 The board found that the former PwC auditor, Randall A. Stone, of Austin, Texas, "ignored or failed to properly evaluate numerous indicators that should have alerted him to the possibility that ArthroCare was improperly recognizing revenue," according to a PCAOB press release. The indicators of improper revenue recognition by ArthroCare, a medical device company, that were overlooked by Stone "included unusual pricing and payment terms, quarter-end sales spikes, and evidence that ArthroCare may have funded DiscoCare [one of ArthroCare's largest distributors] purchases through monthly service fee payments," it said. "Sales to DiscoCare helped ArthroCare meet its revenue forecasts for 2007."
Last week, a federal judge in Texas refused to acquit ArthroCare's former chief executive and CFO on charges that they committed a $400 million fraud by inflating the company's earnings between 2005 and 2009, according to the Austin Business Journal. Prosecutors had charged that $400 million was lost by investors when the company had to restate three years of earnings in 2009, the newspaper reported.
The PCAOB's order bars Stone from associating with a registered public accounting firm and imposes a $50,000 civil money penalty and a censure. Stone agreed to the order without admitting or denying the findings, and he has the right to petition the board to remove the prohibition after three years.
"Revenue often is a key metric for public company investors and is a financial reporting area prone to manipulation by management," said Claudius B. Modesti, director of PCAOB Enforcement and Investigations.
"When an auditor is confronted with multiple indicators of problematic revenue recognition, as happened here, he or she must get to the bottom of the relevant issues, including digging into management's representations," he added.
The board also found that Stone violated PCAOB strictures in his auditing of ArthroCare's accounting for its acquisition of DiscoCare in December 2007. Stone "failed to exercise due professional care and skepticism when, among other things, he agreed with the company's proposed accounting for the acquisition without adequately assessing whether such accounting treatment complied with generally accepted accounting principles," according to the board's press release.
Although the board began its disciplinary proceeding against Stone in December 2012, it remained nonpublic until now, as is required by the Sarbanes-Oxley Act. Section 105(c)(2) of Sarbox mandates that PCAOB hearings shouldn't be held in  public unless the board has good cause and the consent of the parties to make them public. Although the PCAOB and its enforcement division consented to make the hearings of the case public, Stone had refused.
Picture:Youtube