Deutsche Bank is not having a good week. In addition to being under investigation for helping hedge fund clients avoid taxes and for violating Iran sanctions, the German lender's U.S. operations is being accused of shoddy financial reporting by the Federal Reserve Bank of New York, which regulates financial institutions and oversees Wall Street.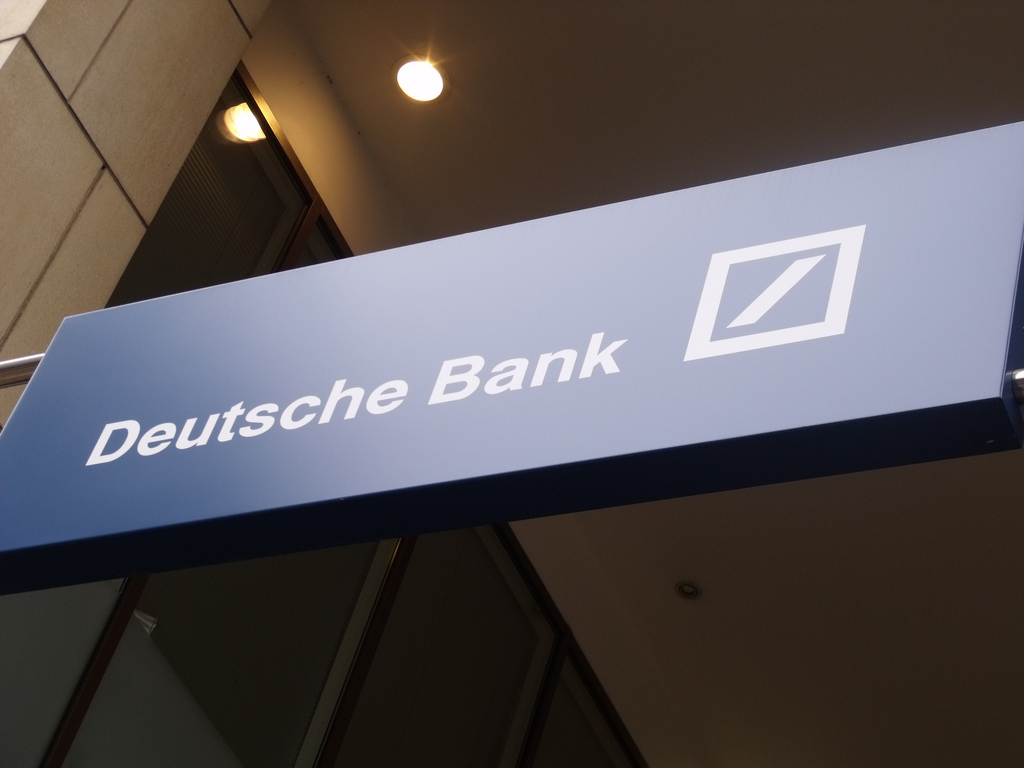 According to Reuters, last December the New York Fed sent a letter to Deutsche Bank in which it blasted the firm's U.S. unit for producing financial reports that were "low quality, inaccurate and unreliable."
The existence of the letter was first reported by the Wall Street Journal, which quoted a scathing excerpt: "The size and breadth of errors strongly suggest that the firm's entire U.S. regulatory reporting structure requires wide-ranging remedial action."
Citing confidentiality, the New York Fed declined to comment when contacted by Reuters. The European Central Bank and German financial regulator Bafin also were closed-mouthed.
To remedy its woefully inadequate financial reporting, Deutsche said it is investing $1.4 billion to "upgrade" its internal systems. So far, the undertaking has been a considerably large one, says the bank with "1,300 employees working on the improvements."
In related news, WSJ is reporting that Deutsche's CFO Stefan Krause is coming under fire for his role in the imbroglio. According to unnamed sources, the paper notes that Krause is being charged with knowing the full scope of the bank's financial reporting problems but doing little to fix them.
As Deutsche faces possible fines and settlement costs for various inquiries, Reuters says that last month the bank raised 8.5 billion euros to strengthen its balance sheet.
This is a notable development considering that Thomas Hoenig, vice-chairman of the Federal Deposit Insurance Corp., told Reuters last year that Deutsche was "horribly undercapitalized."
Photo: Flickr user Elliott Brown, CC BY 2.0
Source: NY Fed found serious problems at Deutsche Bank's U.S. arms