Some very positive news for U.S deal-makers could bode well for CFOs. So far this year, the U.S. has been dominating the world stage when it comes to racking up multi-billion dollar deals, according to Ernst & Young.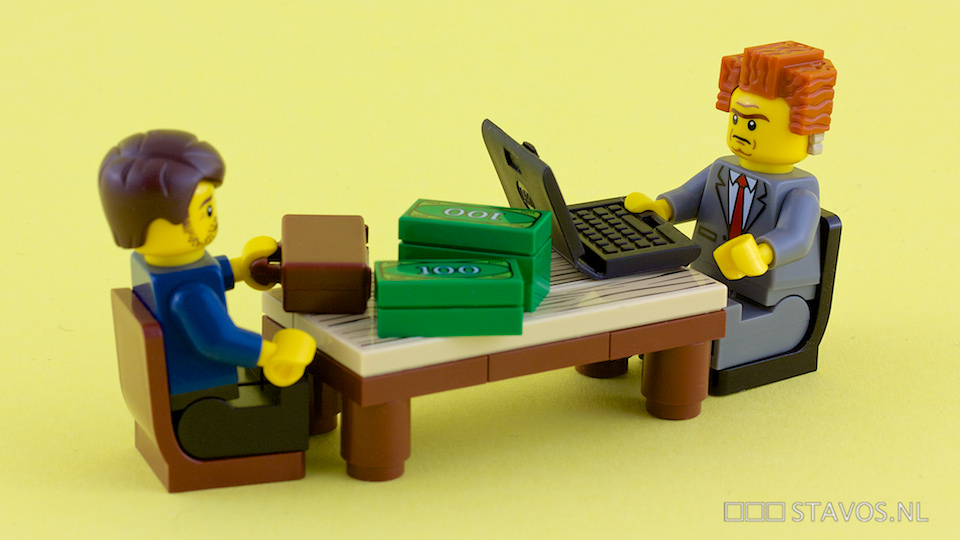 In a news release, Rich Jeanneret, E&Y's vice chair of Americas' transaction advisory services, elaborated on the M&A rebound and what it means for CFOs. "Big deals mean that confidence is returning to the boardroom," he said.
"That – coupled with increasing pressure to grow the bottom line and optimize capital due to shareholder activism – has executives taking a hard look at M&A. Unlike buybacks and dividends, M&A is a strategic way for the C-suite to create value for investors. For the first time since the financial crash, we're seeing CFOs leverage balance sheets in a way that suggests a growing war chest for M&A."
Yet despite the boom in large deals, U.S. deal volumes have been flat. For the first half of this year, U.S deals dipped to less than 1% to 5,728 deals versus 5,752 deals for the same period last year.
But because so many deals were exceedingly pricey — 122 involving the U.S. as either buyers or sellers were tagged at more than $1 billion — the overall value skyrocketed to $904.1 billion in 2014. That's a 63% increase from $554.9 billion for the same period in 2013, and a startling contrast to just 87 similar deals racked up in the first half of 2013.
E&Y also reports that of the top 25 deals globally, the United States was involved in 16. That number includes eight of the top ten largest deals in 2014.
Private equity played a role in the M&A resurgence. The number of U.S. PE-backed deals rose to 435 the first half of the year, a 7% increase from 405 during the same period last year. And PE-backed IPOs are up to 56 as compared with 45 in 2013.
Another factor that has fueled the preponderance of U.S.-driven deals is shareholder activism. According to an E&Y survey, 19 out of 20 executives report that issues raised by shareholders have influenced decisions surrounding acquisitions, strategic divestments, spinoffs and IPOs.
Photo credit: stavos