DENVER — Weighted average cost of capital. Return on equity. Earnings before interest, taxes, depreciation and amortization. Total corporate medical spend.
All those financial metrics — and more — have been floated at the annual Risk and Insurance Management Society conference as suggestions for ways that corporate risk managers can raise their concerns so as to grab the attention of the CFO.
The challenge of trying to speak finance's language when alerting CFOs to risk was voiced many times at the conference, which has drawn more than 9,500 attendees, many of them corporate risk professionals. At a panel on "Exceeding the Expectations of Your CFO"on Tuesday, one risk manager complained of his difficulty in "bridging the gap" between what his department does and the higher-level of activities of finance. Another risk manager said that, although he has gotten many ideas of relevant metrics in the MBA classes he's taking, he has found it hard to find relevant ones to use in his discussions with C-suite executives.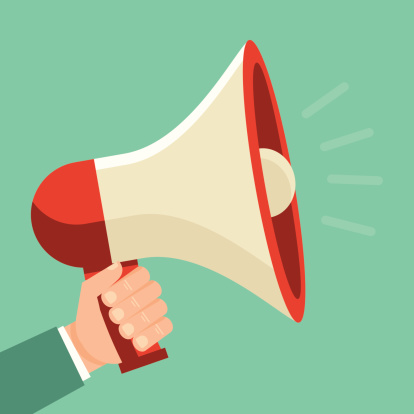 Bruce Zaccanti, national practice director of the insurance risk and claim advisory practice of Ernst & Young, attempted to address those concerns by advising risk managers to make their case with the finance chief by focusing on "the biggest cost drivers" their department's activities are successfully attacking. In terms of workers' compensation, for example, risk managers can show their CFOs how companies' return-to-work programs have cut down on lost work days caused by on-the-job injuries. They can also present to the finance chief how the company's loss control efforts have led to less-frequent prescribing of painkillers, thereby making for a more effective workforce and a lower drug spend.
Earlier, at a RIMS press conference, Brian Elowe, a managing director of global risk management at Marsh, the insurance brokerage firm, said that risk managers were becoming more interested in using analytics to measure enterprise-wide risk. At one of his client companies, he said, the risk manager has embedded risk metricsinto the company's product development plans. Risk managers can also show their CFOs how spending on insurance premiums can lower the cost of borrowing by making their companies' risks more palatable to lenders.
Speaking at a session on communicating with CFOs, Valerie Franco, vice president of  risk management at Lowe's, the big retailer, says that she's used Monte Carlo simulations to explain to senior management the likelihood of certain risks occurring and to show how the prevention of a given loss could save "three pennies on the stock price." There are, however, "gray areas," that are not so readily quantifiable, such as the effect on share price "if we're in the news for X number of days" as a result of something negative happening to the company, Franco said.
On such occasions, she said, "I don't want to put a number on it because I don't want to be held accountable for it later."
Jeff Tetrick, the CFO of Pinnacol Assurance for 25 years, says he feels that risk data projections are more credible if they're based on actual past occurrences. Instead of trying to project the consequences of a meteor striking the earth in a state like Colorado, for example, which has recently suffered heavy fire and flood losses, he said, it would be more effective to model risk projections on higher probability events.
Advising risk managers specifically, Tetrick said that, "As a CFO, I need to know what our vulnerabilities are in our different business units, then what are we going to do to minimize those vulnerabilities. Maybe we can change [those risks]to a businesses advantage."
Image: Thinkstock