Pressing for more transparency, various stakeholders are pushing CFOs to broaden the scope of their companies' financial reporting. Responding to such external pressures, CFOs are turning around and making increasing demands on their staffs to streamline the process of closing the books.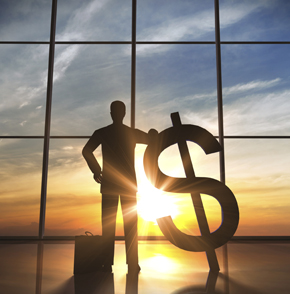 Indeed, the impetus for change in financial reporting has reached levels that haven't been seen for years, especially in the United States.  This special report will thus focus on three timely new directions in corporate reporting of finance and finance-related information: the much-discussed area of integrated financial reporting; the reporting of goodwill on private company balance sheets; and the "close-to-disclose" process.
To be sure, in contrast to their U.K. and European peers, U.S. CFOs have long been skeptical about the value of "sustainability reporting" or "integrated" accounting. Despite such skepticism, however, interest in getting more information about the nonfinancial drivers of corporate valuations is on the rise among investors. Today, the question about sustainability reporting may be shifting from "Why should I care about this?" to "How can I make it work for my company?
Similar change is afoot in the area of private-company financial reporting. After years of foot-dragging, the Financial Accounting Standards Board is taking action and, as a result, private companies may have something to celebrate in 2014. Among the changes: a new standard that proponents say will make it easier for companies to account for goodwill.
But new standards of financial reporting will mean little if company systems are too clunky to crunch the data and make it palatable for investors. For decades, financial departments have struggled to revise one of the most significant of those processes: the close-to-report cycle. That has now moved to the top of CFOs' agenda, with many companies targeting the close process as a priority item for improvement.