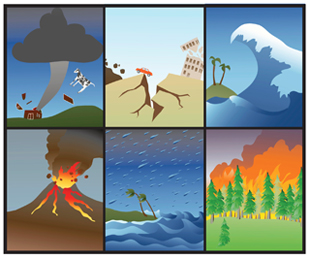 This fall, CFOs and chief risk officers appear to be encountering a diverging property-casualty insurance market as they wrangle with insurers to renew the coverage of their corporations' risks. The property side and the casualty side appear headed in different directions.
After being hit with the lingering effects of Superstorm Sandy, businesses now appear on the verge of getting decent pricing on property risks unrelated to the hurricane. Devastating as it was to people and property, the storm's damage hasn't had an enduring impact on pricing. At the same time, led by Warren Buffett's Berkshire Hathaway, a slew of new insurers have entered the market, increasing supply and flattening premiums.
Casualty insurance – particularly workers' compensation coverage – presents a different picture. Beset by a wave of lawsuits and rising workplace health costs, insurers of these lines are hiking their prices by as much as 25 percent, with small and mid-size companies getting socked the hardest. Brokers foresee a relatively hard market through much of 2014.
Still, there are some things CFOs and CROs can do to keep their casualty and workers' comp prices level and their coverage adequate, as CFO's Fall Insurance Renewal Special Report points out. One way to play the market is to make sure your company's premises are safe and relatively risk-free. Another: Retain as much risk as you can via deductibles. And overall, it's a good idea to plot out your insurance structure at least six months ahead of your next renewal.