Amid a continuing post-recession improvement, eight in 10 city finance officers are optimistic about the fiscal condition of their communities, according to a new report from the National League of Cities.
However, despite three consecutive years of growth, city budgets are still feeling the effects of the recession and revenue bases are still below pre-recession levels, the NLC said in its 2015 City Fiscal Conditions survey.
General revenues increased 1.3% in 2014 and are anticipated to grow 0.31% in 2015, while expenditures increased 1.5% in 2014, with continued growth anticipated into 2015.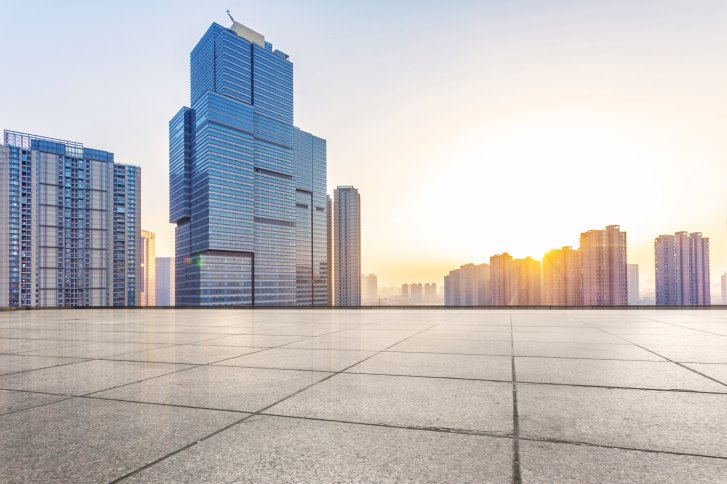 Recent gains "have not been substantial enough to restore the revenue declines of the six years prior," the report says. "When compared [with] the 1990 and 2001 recessions, it is clear that the fiscal impacts of the 2007 recession are much more substantial, both in terms of depth and duration."
Nevertheless, 82% of finance officers who responded to the survey said their cities are better able to meet the financial needs of their communities in 2015 than in 2014.
"This level of optimism [among] finance officers is the highest since the inception of the survey and [is] reflective of widespread, incremental improvements [amid] an ongoing slow and long recovery," the league noted.
One source of optimism, according to the report, is that ending balances are expected to reach a 30-year high in 2015, budgeted at 25.2% of of general fund expenditures. Ending balances reached a post-recession low in 2010 at 16.5% of expenditures, but have grown consistently since then, standing at 22.8% in 2014.
Ending balances provide a financial cushion for cities in the event of a fiscal downturn or an unforeseen outlay. "Evidence suggests that cities are more fiscally conservative than in recent years and are cautiously preparing for the next economic downturn," the report says.
"City fiscal conditions have proven remarkably resilient over the past three decades, but longer-term fiscal sustainability will depend not only on cities' ability to balance their budgets annually, but also to manage infrastructure and employee-related costs and volatilities such as gas and oil prices, inflation, and state aid," the NLC concluded.
Image: Thinkstock