CFO publishes columns from experts, consultants, and finance chiefs each year. We assembled some of the best from the wealth of advice our guest authors dispensed in 2021. These pieces struck a chord with readers and remain as relevant as the day they were published.
Turn 2021 into a year of execution by recognizing these traps that are holding you back.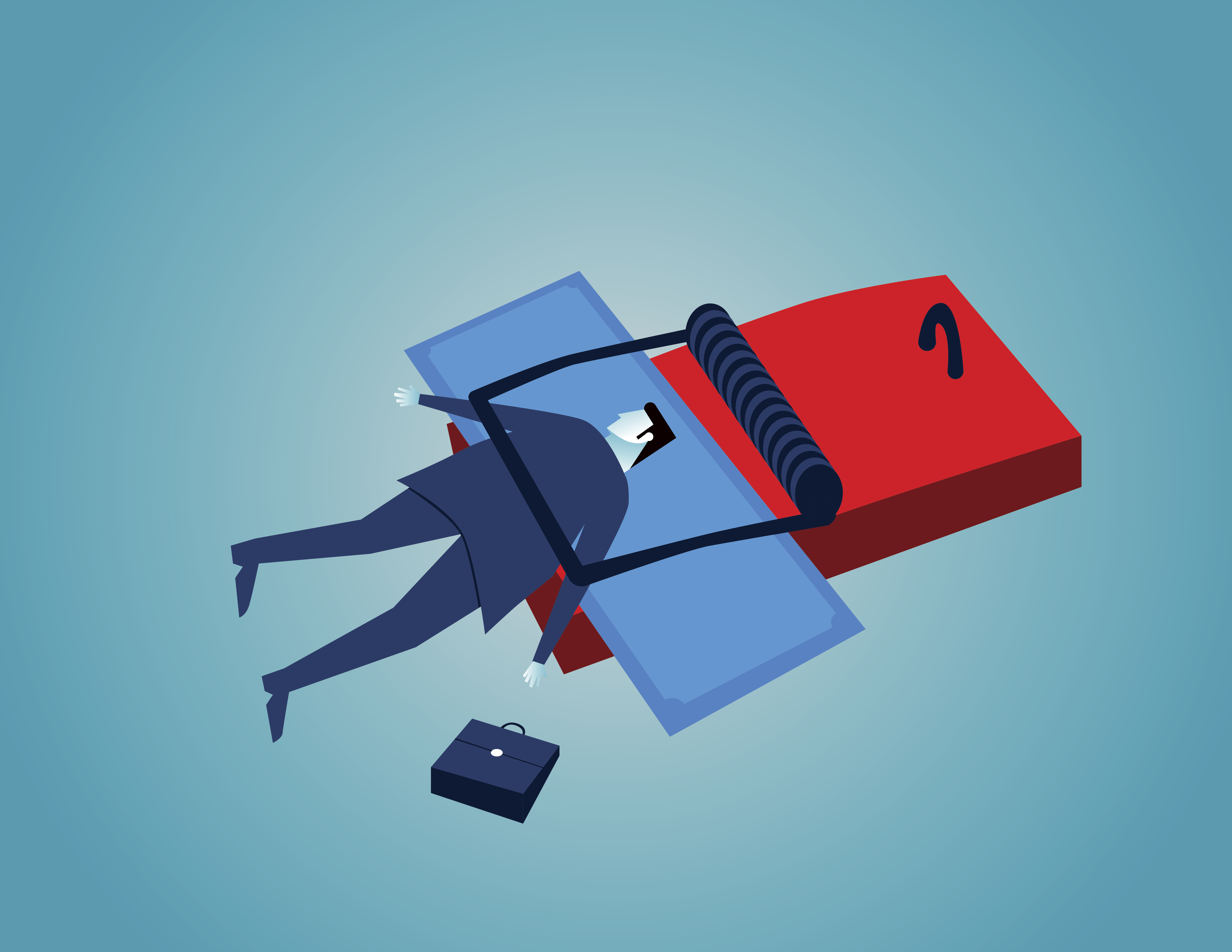 Fraud detection is good. Preventing fraud is even better.
Challenge supply chain and transportation leaders to help build more robust, more resilient transportation networks.
Five reasons why the CFO is the crucial player in digitalization.
If an organization doesn't have a model responsive to employees' new expectations, team members may leave for a firm that does.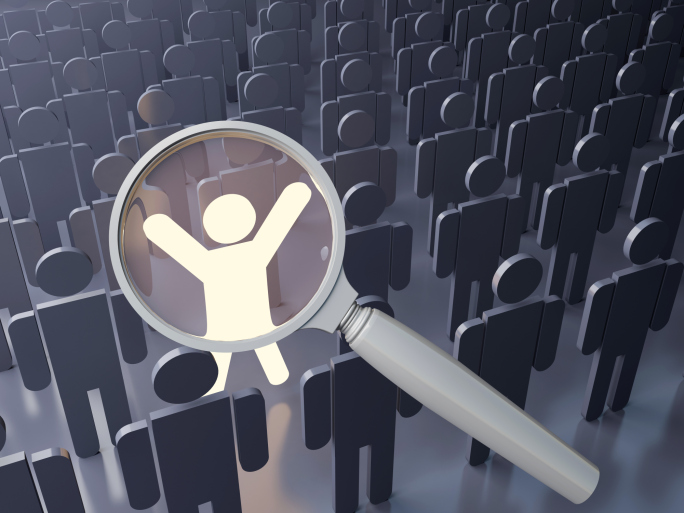 Start planning communications strategies and assessing climate-related business risks as soon as possible.
CFOs aware of the advantages and challenges of emerging health plans will be best positioned to meet company and employee needs.
Hybrid and remote models provide finance organizations access to untapped global talent pools and specialized resources,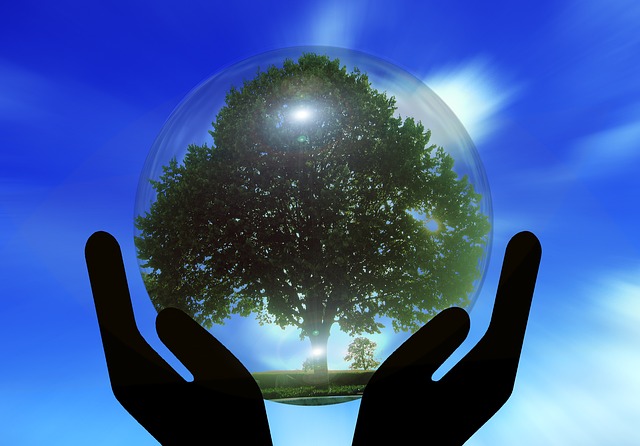 Some of President Biden's new tax proposals, if passed, will have significant ramifications. Here are the regulations to watch.
The primary cause of ESG failures is data: lack of data, lack of standards, and lack of understanding of how to use data.