U.S. consumers took their spring spending surge into July while a key inflation measure hit its highest level in six years as the economy continued to heat up.
The Commerce Department reported Thursday that consumer spending, which accounts for more than two-thirds of U.S. economic activity, rose 0.4% last month after advancing by the same margin in June.
Economists had forecast a 0.4% gain in July. Spending has now risen by 0.4% or more for five months in a row, growing at a 3.8% annualized rate in the April-June period following a pedestrian 0.5% pace in the first quarter.
"Strong consumer spending helped fire up economic growth in the second quarter, with gross domestic product rising at a 4.2 percent annualized rate, almost double the 2.2 percent pace notched in the January-March quarter," CNBC said.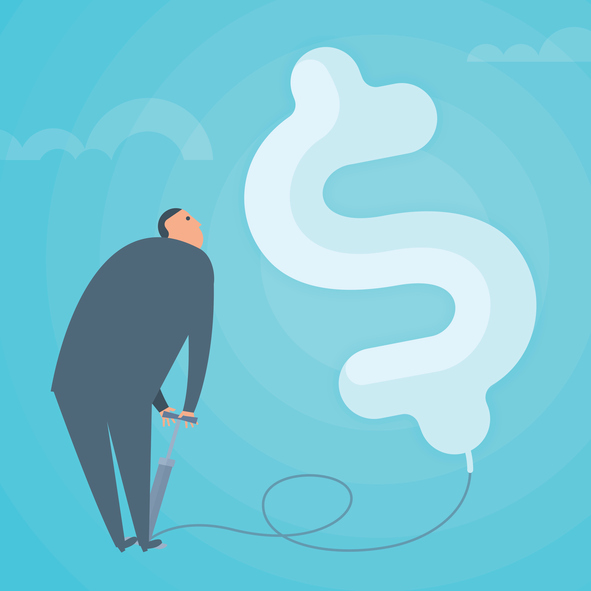 But with demand rising, prices are continuing a gradual upward trend. The personal consumption expenditures (PCE) price index excluding the volatile food and energy components rose 0.2% in July after edging up 0.1% in June.
The yearly increase in core PCE — the Federal Reserve's preferred inflation measure — hit 2% for first time since March and only the second time since 2012. The overall PCE index rose to 2.3% last month, the highest level since April 2012.
"The downside to the economy's upside is steadily increasing inflation," MarketWatch said. "The Fed is raising interest rates to prevent the economy from overheating, but that means Americans will pay more to borrow money to buy new homes and cars and the like."
The Fed is expected to raise interest rates for the third time this year in September.
Consumer spending has been bolstered by a strong labor market. Households spent more in July at restaurants and on housing and there was also an increase in spending on prescription medication.
Economists don't see any short-term slowdown in spending.
"Improving household finances, fueled by solid wage gains and lower personal tax rates, will help bolster consumer spending for the next several quarters," said James Bohnaker, associate director of U.S. and consumer economics at IHS Markit.
Image: Getty