Finance chiefs are expressing strong support for easing restrictions on foreign students as they struggle to hire and retain qualified employees, according to the latest Duke University/CFO Global Business Outlook survey.
Eighty-percent of survey respondents believe the U.S. government should routinely grant H-1B work visas to foreign science and technology undergraduate students studying in the U.S. while 77% think foreign science and technology graduate students should have easy access to green cards.
The quarterly survey also found that 78% of CFOs believe the U.S. should drop the lottery system and adopt a merit-based immigration policy.
"The current constraints on hiring immigrants pose considerable risk to the U.S. being able to sustain 3 percent-plus economic growth," said Cam Harvey, a founding director of the survey who teaches a technology innovation course at Duke's Fuqua School of Business.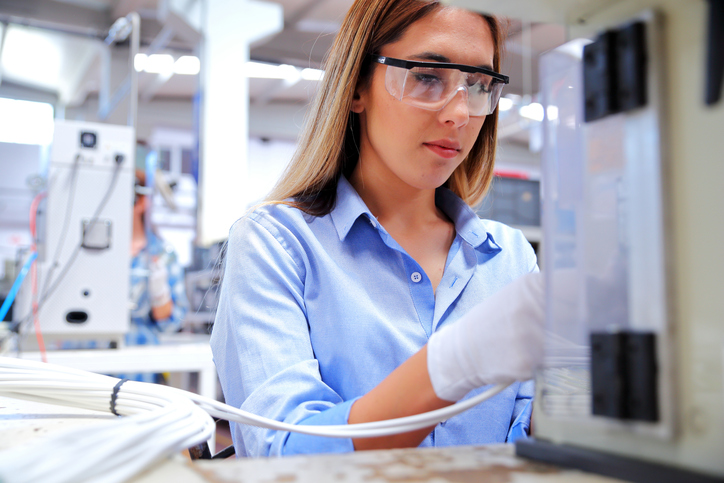 "Given the tight labor market, firms are most concerned about securing the right talent," he added. "The CFOs are loud and clear that immigration reform will allow them to fill some gaps with skilled immigrant labor."
The tight labor market was reflected in the survey results as 53% of CFOs identified hiring and retaining qualified employees as a top-four concern — a two-decade high and up sharply from 41% in the last quarter.
Over the past 12 months, CFOs reported that they had to replace 14% of their workers, compared with 13% in the year-ago period.
Optimism over the U.S. economy, however, remains at a high level, with the optimism index at 70, while CFO optimism over their own firms' financial prospects increased to 71.4, the highest level since 2007. In the previous quarter, the Optimism Index hit an all-time high of 71.
Another concern for CFOs is that the fast pace of technological change is hampering the ability of companies to plan for the future. Companies indicated that five years ago they could effectively plan 3.5 years into the future but in the current environment, they said, they can only plan 2.3 years out.
"If companies hold off on investing because of the fast pace of change, this may damage long-run growth prospects for the overall economy," said John Graham, a finance professor at Fuqua and director of the survey.
The poll concluded September 7 and generated responses from more than 800 CFOs globally.
Photo: Getty Images