The U.S. economy posted another month of solid employment growth in June and the labor force swelled as workers came off the sidelines to look for jobs.
The Labor Department reported Friday that employers added 213,000 new jobs last month, the second straight month that job growth has topped 200,000 despite indications that the U.S. is at or near full employment.
Economists had predicted 195,000 payroll gains amid a shortage of available workers to fill jobs.
The unemployment rate rose from an 18-year low of 3.8% to 4% but that was because more people were drawn into the strong labor market. Some 600,000 people entered the labor force in June, the Labor Department said.
"More Americans look for jobs when they are seen as easier to find, another sign the labor market is very healthy," MarketWatch noted.
The number of workers who have been too discouraged to bother searching for a job was down 155,000 from a year earlier, leaving the total below 360,000. "There were some people who weren't participating in the labor force who are now being encouraged to return, so I'm not concerned about the uptick in unemployment," said Catherine Barrera, chief economist of the online job site ZipRecruiter.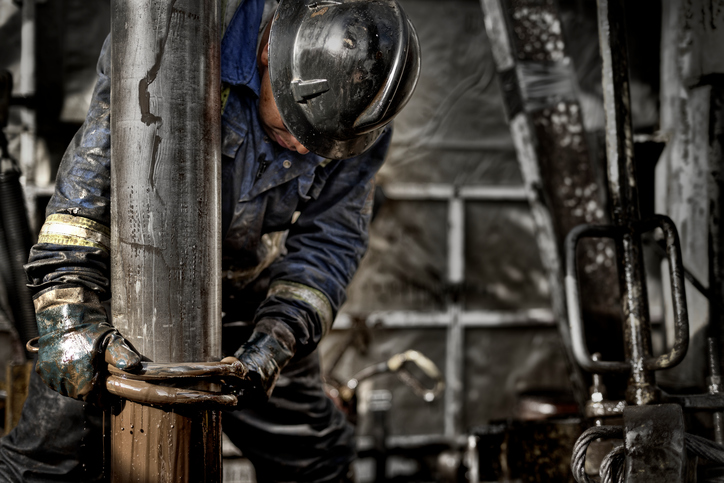 Wage numbers again disappointed, with average hourly earnings up just 2.7% year over year, one-tenth of a percentage point below expectations.
"Pay hikes haven't picked up as much as anticipated in light of the historically low jobless rate, but economists expect annual gains to reach 3 percent by the end of the year," USA Today said.
The slow growth in labor costs may dissuade the Federal Reserve from raising interest rates more aggressively to head off a spike in inflation. "The unchanged 2.7 percent rise in June helps keep the Fed on a gradual path of rate hikes," MarketWatch said.
In June, white-collar professional firms filled 50,000 jobs last month to lead the way in hiring while manufacturers added 36,000 jobs.
"If payroll growth remains anywhere near 200,000, the downward trend in the unemployment rate will return in due course," said Ian Shepherdson, chief economist of Pantheon Macroeconomics. "We still target 3.5% by year end."
Photo: Getty Images