While companies tend to trumpet their sustainability efforts, they don't always reap strong benefits from those efforts, a new McKinsey study suggests.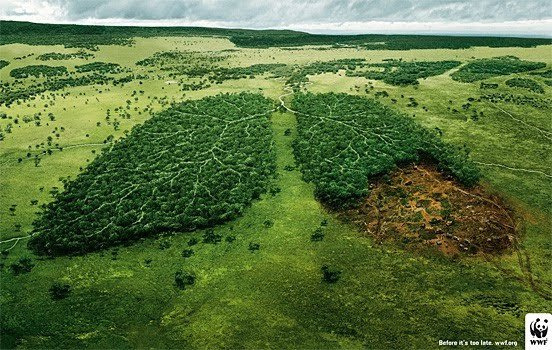 In McKinsey's past surveys, when asked about their companies' top reasons for pursuing sustainability, respondents most often cited cost cutting or reputation management. This year, 43% said their companies are looking primarily to align sustainability with their overall business goals, mission or values. That was up from 30% who said so in 2012. This year, 36% cited reputation and 26% pointed to cost cutting.
Unfortunately, integrating sustainability into a company's core business can be problematic. One growing concern is accountability, with 34% of executives (versus 23% in 2011) saying that "too few people at their companies are accountable for sustainability."
Reputation management remains a key concern. Given a list of 13 core business activities related to sustainability, from which respondents could pick up to three, 60% said communicating the company's sustainability activities to consumers are very important to maximizing financial value.
Still, McKinsey wrote, "There's a lack of clarity around reputation management, compared with other, better-defined activities, such as reaching new markets with sustainable products."
There are also disparities in how companies in different business sectors view sustainability. Much of this depends on how each industry weighs "the importance of understanding and communicating sustainability's financial value, from the leadership down." At companies offering "extractive services, where the board and C-suite are most engaged," survey participants noted community outreach as a current action and a "source of value." That was far different from the financial services sector, which reported the lowest level of leader engagement and perceived value in sustainability initiatives. Of this group, many cited employee volunteerism as occupying the bottom rung on their totem pole of priorities that create value.
To improve leaders' approach to sustainability, the study offered these three tips:
Extend the product life cycle: By extending the life span of a product, companies can considerably reduce its resource dependence. In fact, collectively that strategy could same them more than $1 trillion per year.
Look to technology: Technology can be a great catalyst for sustainability, but unfortunately a minority (36%) of respondents said they have mostly or fully integrated sustainability into their data and analytics work.
Focus your strategy: What are your main objectives when it comes to sustainability? Further, what course of action would you like your company to undertake to achieve them? Whatever approach you decide on, make sure it's clear and well-defined.
Photo: Mynatour, CC BY-ND 2.0. Photo was unaltered from the original.