The outlook on global nonfinancial industry sectors is the best it's been since the end of the financial crisis, according to a new report issued Thursday by Moody's Investors Service. But don't start the party just yet.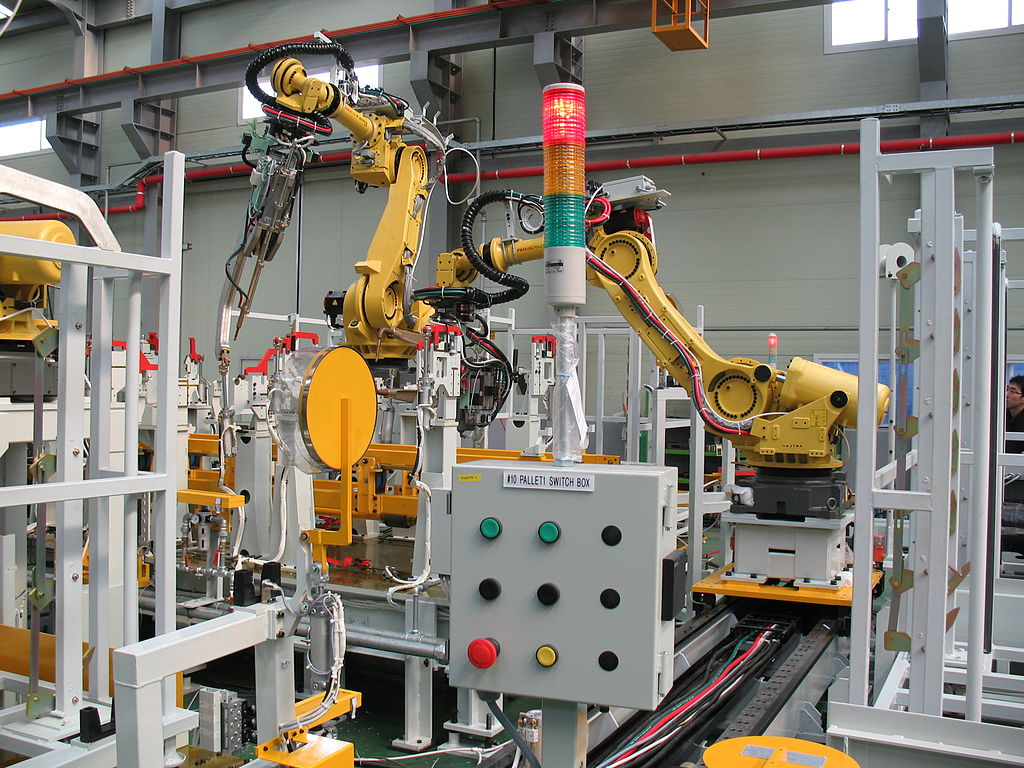 Moody's says the overall trend for corporates is positive, "with broad shifts in relative strength to industrial from consumer-based activity and to developed from emerging economies." Weakness in consumer sectors is being offset by the industrial sectors, says Moody's, which means the economic recovery is still fragile.
However, "with momentum now shifting to core industrial sectors, increasing jobs growth may increase discretionary consumer income, reigniting some of the now-flagging consumer-oriented sectors," Moody's says in its report.
In its study of 55 corporate sectors, Moody's said 15 had positive outlooks as of the end of the second quarter. This number is up from only nine having positive outlooks a year ago and is the most since the second quarter of 2011.
Moody's also notes that 35 of the corporate sectors studied in the report "remain stable, continuing a trend since 2010." Five sectors, which include newspapers, U.S. gaming firms and European telecom companies, received negative forecasts.
Discussing the weakness in the consumer sectors, Mark Gray, who heads Moody's global corporate finance ratings group, says the drop in discretionary consumer spending may be to blame for the stalled momentum. Once consumers start dipping into their wallets again, then revenue and job growth will increase for those industries, he says.
Moody's also sees a moderate improvement in EBITDA growth, fueled mostly by the transportation, aerospace, auto and manufacturing sectors.
Conversely, the ratings firm is predicting EBITDA to "slow slightly" in industries such as retail, apparel, restaurants and consumer products and services. Further, earnings growth is dropping in sectors like global paper and forest products "given a weakening in emerging-markets' [gross domestic product] expectations."
Image: Wikimedia Commons, Mixabest, CC BY-SA 3.0