It was the big system break-ins that changed the corporate approach to data security, observes Ashley Vukovits, the CFO of Interactive Intelligence Group and one of the debaters in CFO's latest edition of Square-Off.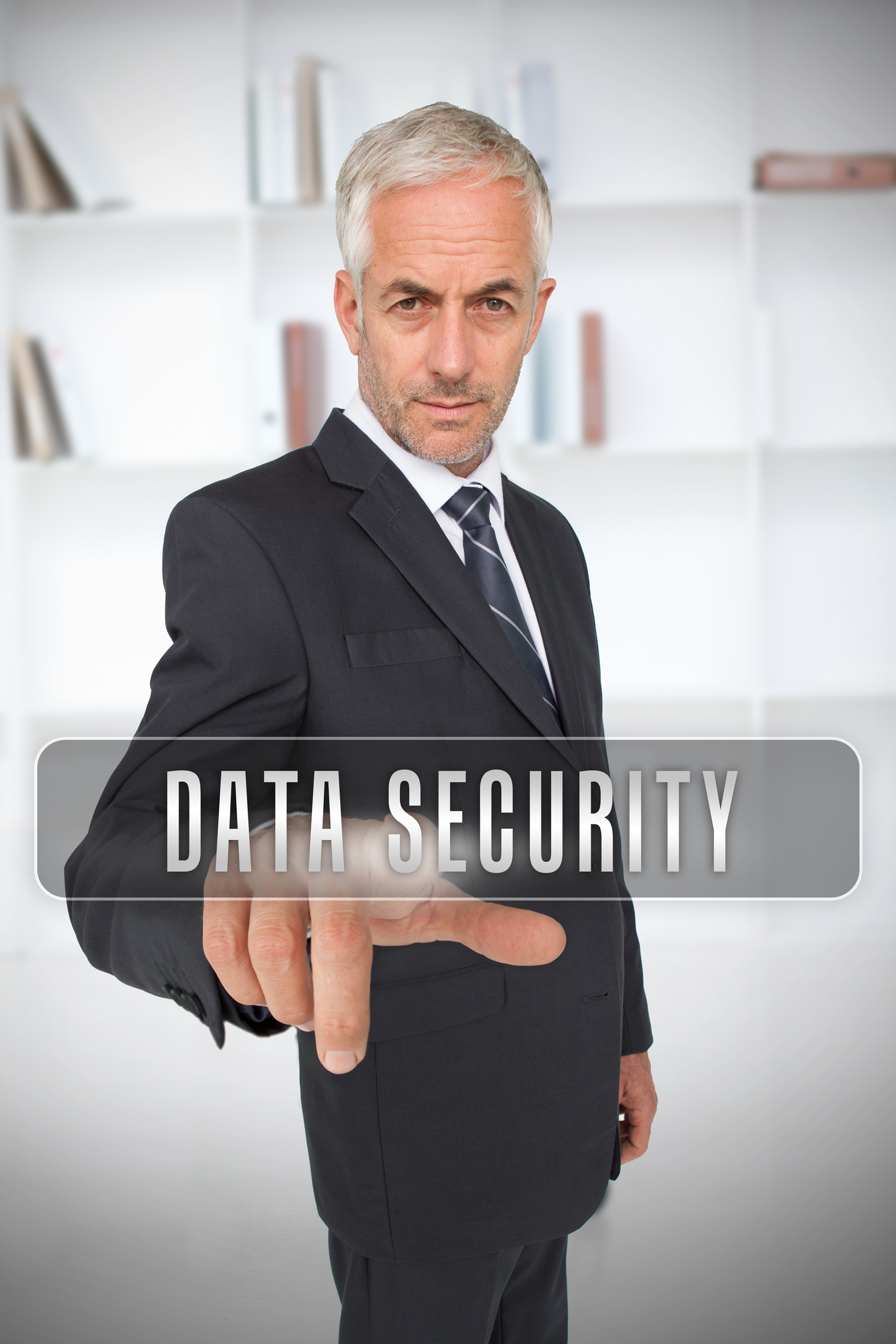 Not that long ago, she writes, "most people would have answered the question of whether data is more secure in a company's data center or in a vendor's cloud storage system with a resounding answer in favor of the organized data center" housed within the company itself.
Companies, after all, were hiring the best and brightest data-security professionals and spending a whole lot of money on protecting their systems. "Then," however, "the hacking began. We all heard the stories from Home Depot, Target, and eBay, and the list goes on," Vukovits adds.
The hacking gave rise the central question we pose for this Square-Off: Is your data more secure in your organization's data center or on a vendor's cloud storage system?
Vukovits's take? "I believe cloud storage is more secure and the wave of the future," she says. What's more, it can be cheaper and more flexible to store your data with a cloud provider than to do it on your own, the CFO has found at her own company.
Another proponent of cloud storage, Chip Wentz, an executive director for Ernst & Young's advisory services group, feels that it's the better alternative because cloud data security vendors have more skin in the game than their corporate clients do. "Keeping data in your own data center feels like the right choice. After all, it's your business on the line," he acknowledges.
"Yet the largest application cloud providers have even more at stake in terms of their businesses and reputations. They are responsible for protecting the information of thousands of companies, and that's why they've invested in the best security money can buy," Wentz says.
Although Rajendran Avadaiappan, is the chief information officer for a Aligned Energy, a colocation data center, he feels that the answer to the question of which is the best place to keep your data secure may differ depending on the corporation's situation. To be sure, he inserts colocation data centers into the mix of choices. But he spells out the varying virtues of the three kinds of data storage.
"So which option is best? There's no right answer to that question. It depends on your tolerance for the different types of risks associated with each option, on what existing security architectures you're already invested in, and what applications you're looking at," Avadaiappan writes.
"The point is that there are risks associated with every option, and the only thing that applies to everyone, all the time, is the importance of understanding those risks and making a decision with eyes wide open," he adds.