Midland Funding, one of the nation's largest debt buyers, has agreed to a $6 million settlement of allegations of improper collection and litigation practices brought by dozens of states.
The agreement ends a six-year investigation of Midland, a subsidiary of Encore Capital Group, and requires the company to also eliminate or reduce the judgment balances of consumers and implement consumer protections.
Attorney generals from the states involved in the case said Midland signed and filed legal affidavits in large volumes without verifying the information printed in them, a practice commonly called robo-signing.
"Debt collection lawsuits based on robo-signed documents frequently target people who cannot afford an attorney, resulting in either fear-driven payoffs to the debt collector or court-issued default judgments based on unverified information," the New Jersey attorney general's office said in a news release.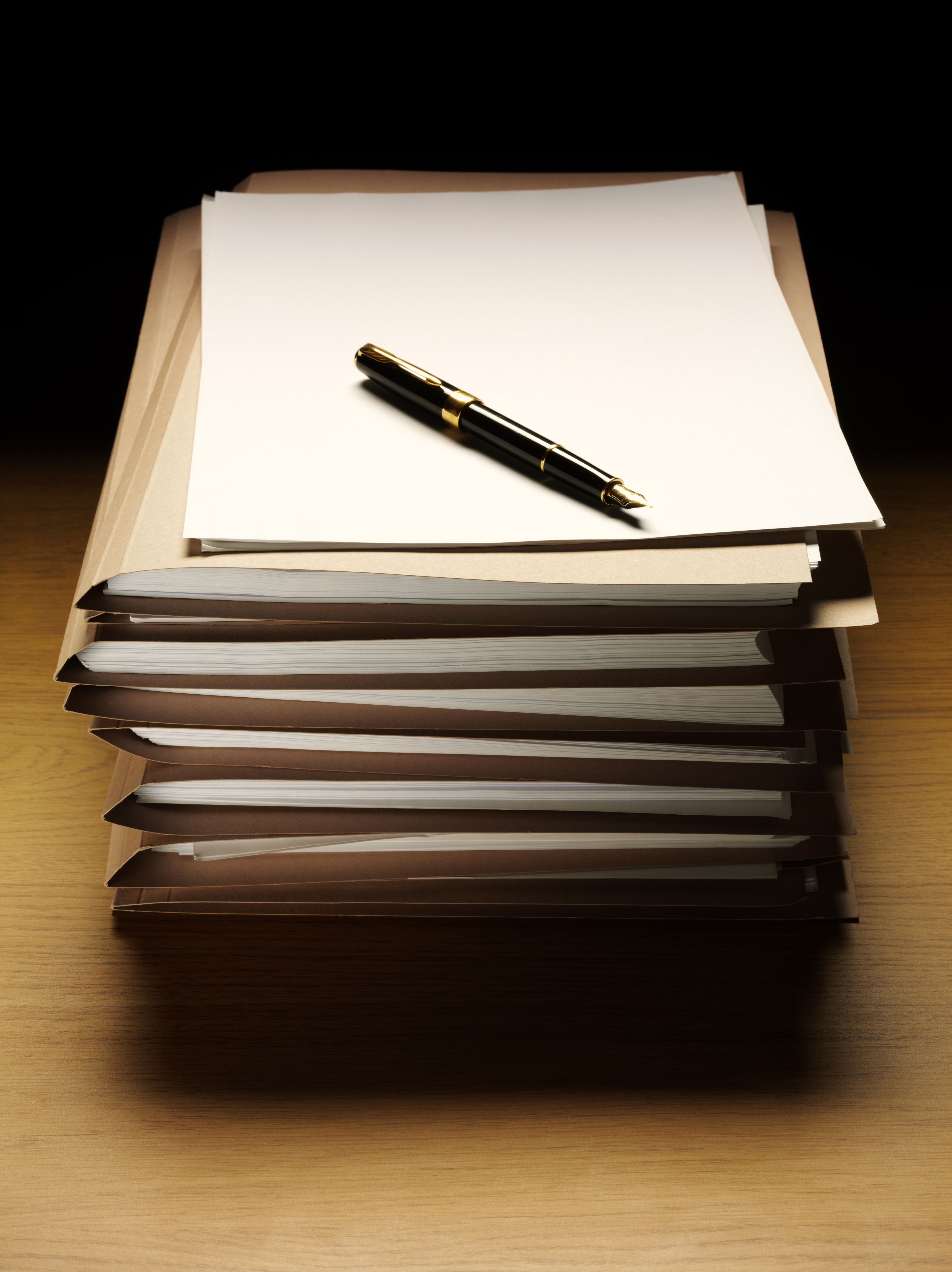 Stephen Levins, executive director of the Hawaii Office of Consumer Protection, said the investigation revealed Midland repeatedly used robo-signed documents in Hawaii and other states.
"This case sends a strong message that robo-signing will not be tolerated in Hawaii," he said.
The settlement requires Midland to reform its practices by, among other things, carefully verifying the information in affidavits and present accurate documents in court proceedings. It must also possess account documents concerning an alleged debt before filing a collection lawsuit.
The one-time, $6 million payment will be divided between 41 states and the District of Columbia. Consumers will also benefit from debt relief, with Midland providing, for example, reducing or eliminating the balances of 689 Virginians totaling $879,279.
Encore said in a statement the "issues that were the genesis of the settlement have not been the company's practice for nearly 10 years."
"While we believe our practices were in accordance with relevant laws, we chose to agree to a settlement so we can all move ahead," CEO Ashish Masih said.
Midland reached a similar settlement in 2015 with the Consumer Financial Protection Bureau, agreeing to pay $42 million in consumer refunds and a $10 million penalty.
Photo: Getty Images