A former Tesla technician has filed a whistleblower complaint with the U.S. Securities and Exchange Commission alleging the automaker has used defective batteries in its cars and inflated production numbers.
Martin Tripp's complaint was the latest salvo in a legal battle that began last month when Tesla sued him for hacking trade secrets and transferring that information to third parties. The $1 million suit also alleges he made false and damaging claims to the media.
Under an SEC program authorized by the Dodd-Frank Act, a whistleblower is eligible for an award if original information provided to the SEC leads to a successful enforcement action.
Tripp worked as a process technician at Tesla's battery factory in Sparks, Nev. According to The Washington Post, he has told the SEC that Tesla had pushed for a number of potentially damaging measures to meet production quotas, including placing batteries with puncture holes into vehicles and reusing scrapped parts.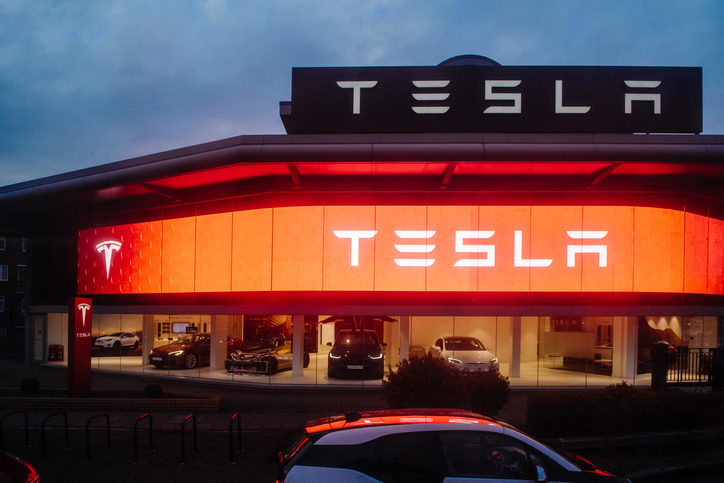 "The company, Tripp said, had also inflated the number of Model 3 sedans it was making each week by as much as 44 percent, skewing the figure that investors and buyers had for months watched closely for clues to Tesla's performance," the Post reported.
Tripp's attorney, Stuart Meissner, said Tesla has sought to ruin Tripp's reputation as a way to protect its image and intimidate other potential whistleblowers from coming forward.
Tripp "is not a public figure, like [Tesla CEO] Elon Musk, and yet he's been just tossed out there into the public realm and trashed," Meissner told the Post.
In its suit, Tesla said "no punctured cells were ever used in vehicles, batteries or otherwise" and that within a few months of joining the company, Tripp's managers identified him "as having problems with job performance and at times being disruptive and combative with his colleagues."
Tripp retaliated for being assigned to a new role in May, the suit said, by "stealing confidential and trade secret information and disclosing it to third parties, and by making false statements intended to harm the company."
Image: Getty