A prominent U.S. technology company has been charged with violating whistleblower protection rules by entering into strict severance agreements with its employees, the Securities & Exchange Commission said on Monday.
Virginia-based NeuStar has agreed to pay $180,000 to settle allegations that the company routinely entered into severance agreements with excessive non-disparagement clauses that hindered at least one former employee, and possibly hundreds more, from communicating information to the SEC.
"NeuStar's severance agreements broadly prohibited former employees from communicating any disparaging information about the company to the SEC," said associate director of the SEC's enforcement division Antonia Chion, "and unsurprisingly at least one former NeuStar employee was chilled by such language."
NeuStar voluntarily revised the agreements promptly after the SEC investigation began and consented to the SEC's cease-and-desist order.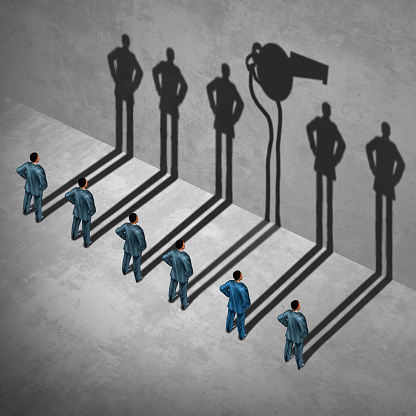 The company has neither admitted nor denied the findings.
The disparagement clause prohibited employees from engaging with the SEC or other regulators "in any communication that disparages, denigrates, maligns or impugns" the company. Former employees could have been compelled to forfeit all but $100 of their severance pay packages for breaching the clause.
"Public companies cannot use severance agreements to impede whistleblowers from communicating with the SEC about a possible securities law violation," Chion said.
The company agreed to make "reasonable efforts" to tell former employees that communicating concerns about potential SEC violations is not forbidden under the contract. The agreements were used with at least 246 departing employees from August 2011 to May 2015.
NeuStar announced last week that a private group of investors, led by California-based Golden Gate Capital, have agreed to buy the company in a cash transaction valued at almost $3 billion.
Image: Thinkstock