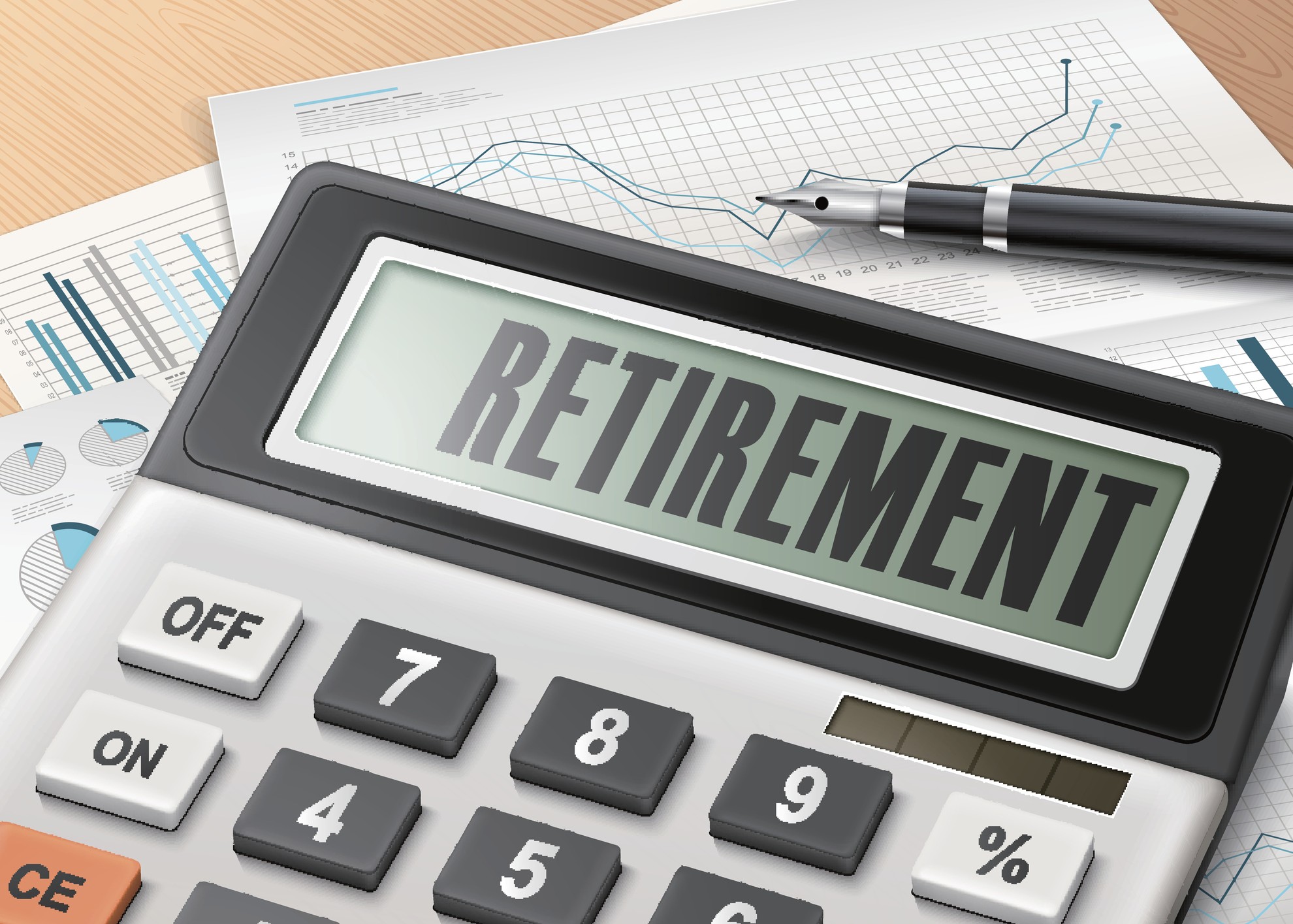 Decisions about the transfer of pension risk are a conundrum for many CFOs. Here are five articles about trends and strategies for managing pension plan risk.
Companies can lower their risk and reduce costs by offering participants a lump sum or transferring liabilities to an insurance company. While the benefits following such a transaction are usually clear and compelling, the process of getting there can be difficult and time-consuming.
A fully funded retirement plan reduces financial risk to the company and enables the consideration of different investment strategies available to maintain full funding. It can also lay the groundwork for the next stages of DB risk management, such as transferring pension obligations to a third-party insurer. Read more.
The sweeping reform was designed to strengthen the beleaguered pension system by establishing new investment alternatives, penalizing companies that underfund their pension plans, and giving participants greater control over how their funds are invested. For all the good the PPA has done for plan participants, there are some unfortunate unintended consequences of the law. Read more.
A new Department of Labor rule slated to take effect in April 2017 is aimed at eliminating conflicts of interest for those who provide financial advice to small retirement plans (those with less than $50 million in assets), individual participants of all plans, and IRA owners. Read more.
401(k) plan sponsors can emulate the retirement security advantages of defined benefit plans by adding lifetime income features. Read more.