For the fifth straight year, U.S. employers won't be fully funding their annual employee bonuses in 2015 — meaning they expect their annual bonus pools to be below their target levels. They are doing so "even though most of them are having difficulty attracting and retaining top talent," Towers Watson says in a new survey.
Presumably, if companies were having trouble keeping or attracting talented employees, they would expect to spend more on bonuses to retain or hire those workers. Therefore, they would be funding their bonus pools at higher levels.
However, the consulting firm's Talent Management and Rewards Pulse Survey found that U.S. companies' average projected bonus funding for current-year performance is 89% of target, compared with last year's funding at 93% of target level. Since 2005, employers have fully funded their bonus pools only twice.
"Employers are continuing to take a conservative approach to funding their bonus pools," Laura Sejen, managing director at Towers Watson, said in a news release.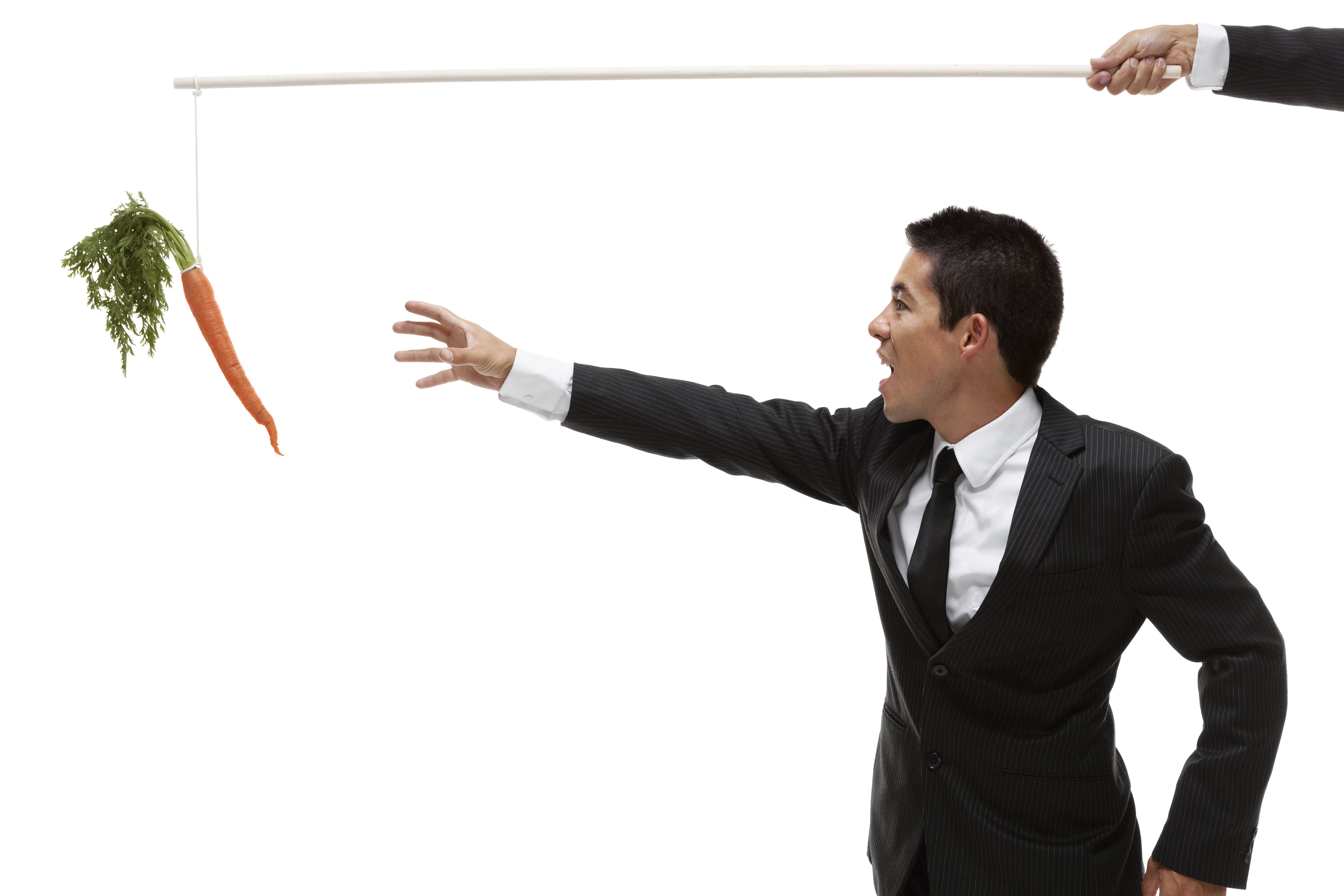 Somewhat counterintuitively, however, three in 10 employers plan to give bonuses this year to employees who fail to meet performance expectations, the lowest performance ranking possible. Those that pay bonuses to employees with the lowest rating typically pay them around 65% of their target payout.
At the other end of the spectrum, employees who far exceed performance expectations are in line to receive bonuses around 19% above the target amount, according to Towers Watson.
"The fact that some companies continue to deliver substantial bonuses to weak performers raises questions as to whether they are investing their bonus dollars as effectively as possible or truly holding workers accountable for performance," Sejen commented.
The survey also found the number of U.S. employers having difficulty retaining critical-skill employees has risen sharply in the past two years, with more than half (52%) reporting retention problem this year, compared with 41% in 2013. Two in three employers (66%) also reported having problems attracting critical-skill employees.
Just over half (53%) of respondents said hiring activity has increased compared with last year, while 40% indicated that turnover is rising.
"Employers need to ensure they don't underestimate the role of pay, career advancement opportunities, and challenging work in attracting and retaining critical workers," Sejen said.
Image: Thinkstock