Another sign of gathering strength for the U.S. economy came with the latest jobs report from Automatic Data Processing, which says 213,000 workers were added to private-sector payrolls in September.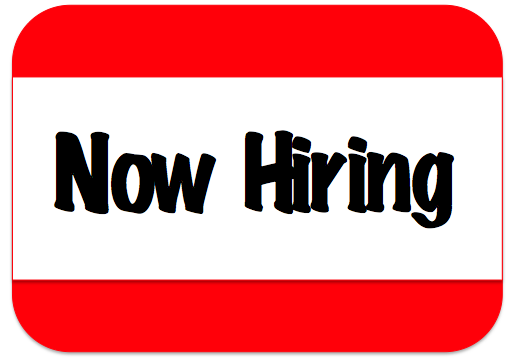 That was 8,000 more new jobs for the month than the median forecast by 41 economists surveyed by Bloomberg.
Heightened demand for goods and services, coinciding with an upsurge in consumer spending, is causing companies to put add workers, Bloomberg wrote.
Economists hailed the news. "There's more overall income being earned because there are more people working, and that helps propel consumer spending upward," Bloomberg quoted Robert Stein, deputy chief economist at First Trust Portfolios, as saying. "When jobs are growing around 200,000 a month, you have more earners out there." In August, 202,000 jobs were added.
According to the jobs report, goods-producing sectors, including manufacturers and construction companies, added 58,000 jobs in September. Service providers beefed up their payrolls by 155,000.
Large companies (with 500 workers or more) had the biggest gains, adding 77,000 jobs. Medium-sized firms (50 to 499 employees) expanded their headcount by 48,000 and small businesses (less than 50) hired 88,000 in September.
The ADP report is based on data from businesses with more than 21 million workers on their combined payrolls.
It could be a good indicator of what to expect when the Labor Department releases its September jobs data on Friday. Bloomberg speculated that Labor could report that as many as 218,000 were added to September payrolls. The news outlet predicted the unemployment rate will remain steady at 6.1%.
Source: Bloomberg: Private Payrolls in U.S. Increased by 213,000 in September
Image: JAnstee (WMF), CC BY-0SA 3.0. The image is unaltered from the original.