As Microsoft unveils a preview of what was supposed to be Windows 9, but is now being called Windows 10, it hopes to banish the memory of Windows 8 to the darkest recesses of history.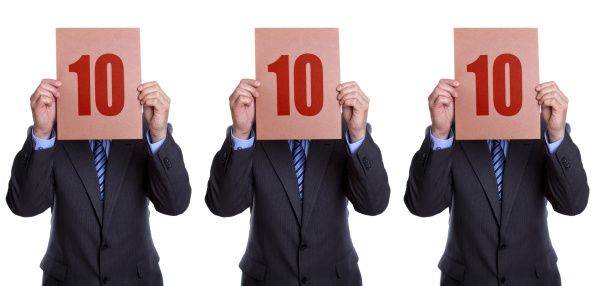 In an article on Tuesday, PC World speculates that Windows 10 might be a case in which Microsoft will rectify the mistakes it made with Windows 8, which confused users with an interface "radically different" from Windows 7. Windows 8 left "a trail of many unhappy customers, especially in the consumer market," writes PC World.
Which is probably why Microsoft, in addition to skipping Windows 9, is targeting the next version of its operating system at enterprise businesses, a market where it still has significant share.
PC World notes that, according to market research firm IDC, at the end of 2013 "there were almost 715 million copies of Windows installed in businesses worldwide, and more than half — 361.2 million — were Windows 7. About 224 million were Windows XP, and almost 40 million were Windows Vista. Little over 16 million were Windows 8."
This is no surprise for industry analysts like Al Gillen of IDC.
"Windows 8 … didn't give information workers an experience that let them be efficient at work," Gillen tells PC World. "So Microsoft has to make sure that Windows [10] is good for that very important enterprise segment."
To gain traction in the business market, PC World says that Microsoft will need to get the user experience right in order to attract chief information officers and IT managers.
"Although Microsoft addressed a number of complaints in Windows 8.1 and Windows 8.1 Update, it never fully fixed all problems," says PC World. "Thus, Microsoft now either needs to abandon the concept of a single OS that caters to touch devices and to conventional PCs, splitting it into two separate products, or else it needs to double-down on its efforts to harmonize the two interfaces."
Source: PCWorld With Windows 9, Microsoft will try to put Windows 8 era behind it
Image: Thinkstock