San Francisco-based drone startup Airware has raised $25 million in funding.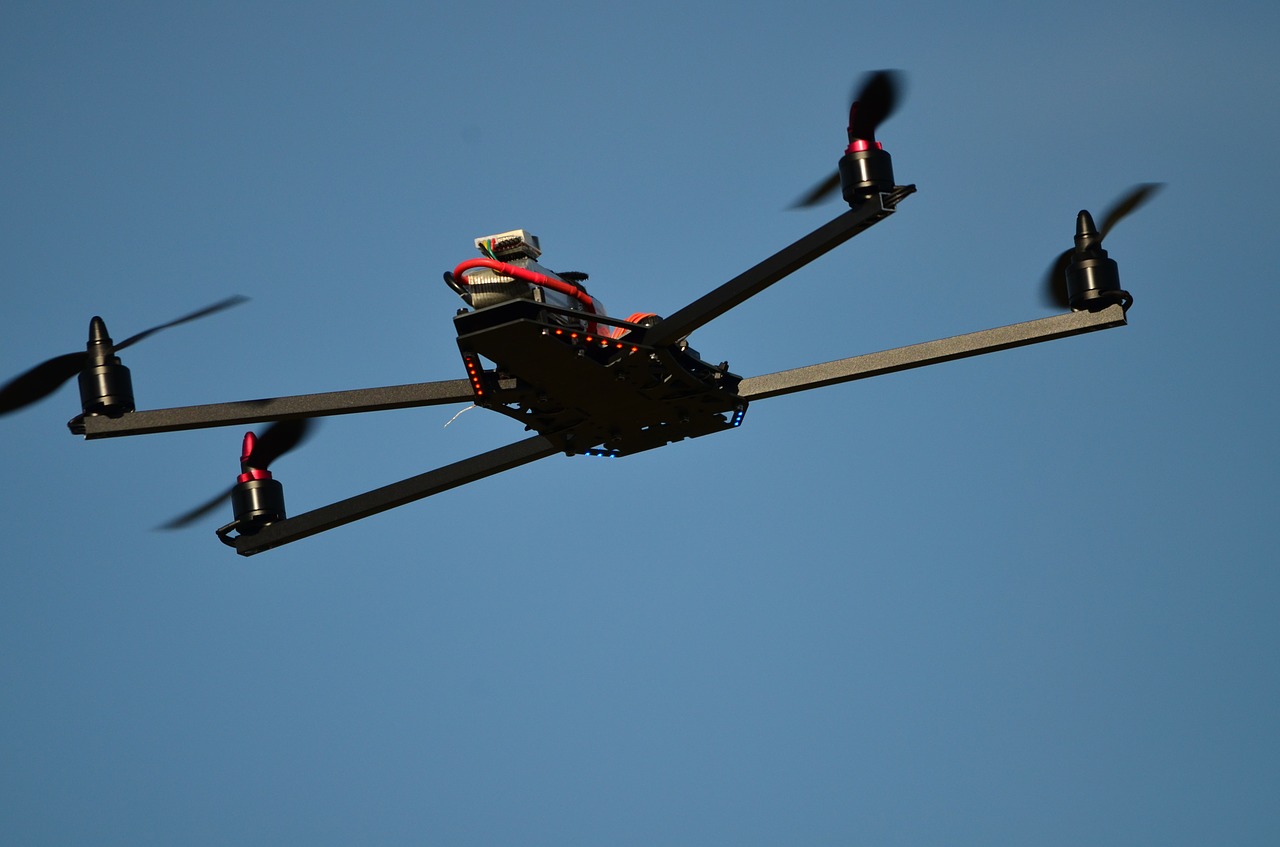 This funding news is intriguing because a slew of companies, most notably e-commerce giant Amazon, have stated their interest in building drones. Citing a CBS Evening News report on the topic from May 2013, The Verge notes that the industry has huge potential, with the market "projected to grow into a $13.5 billion business within the first three years of commercial operations."
Silicon Valley-based venture capital firm Kleiner Perkins Caufield & Byers led the round to fund the developer of an operating system for commercial drones. According to Airware, the capital infusion will be used for personnel hiring and product development.
Airware founder and CEO Jonathan Downey told The Verge: "We have ironed out the product, the business. Over the last year of testing, the scope of what we're trying to do has expanded pretty significantly."
In conjunction with the funding, Mike Abbott, a general partner at KPCB, has been named to Airware's board. A former vice president of engineering at Twitter, Abbott's new role at Airware will purportedly be helping the fledgling company recruit and manage engineers. Having led the software team at Palm, which helped develop webOS, Abbot is excited about the possibilities of his influence at Airware.
"I've seen what's possible when you create a great software platform and allow other folks to build on top of that," Abbot told The Verge. "It's going to be a fascinating challenge to do that with something as complex and powerful as flying drones."
It's certainly a boon for Airware that right now, as "the field is still wide open," says The Verge. This is a sentiment echoed by Downey, who contends that when it comes to drones, "there will be a huge variety of different approaches. Gas-powered drones, solar powered, battery operated. Some will be light and meant to fly for weeks at a time. Others will be heavy and meant to deliver significant payloads. That's what we're betting on."
Source: Airware raises $25 million to build the operating system for drones