Investor advisory firm Institutional Shareholder Services supported Daniel Loeb's hedge fund, Third Point, in its effort to put five nominees on the board of directors of Campbell Soup.
ISS says Campbell made a number of missteps under its current board and suffered poor performance that appeared to be, "directly linked to shortcomings in the company's acquisition strategy, poor execution of mergers, and a lack of focus on the company's core business."
"Given the board's subpar oversight of critical issues such as M&A and succession planning, shareholders may wonder whether the incumbent board is capable of steering Campbell back on track in a timely manner," says ISS in the ruling.
Campbell returned about 19% to shareholders over the last two years, while the S&P 500 has nearly tripled.
At one point Loeb proposed replacing all 12 board members, but he backed off that request in the last few days. Last week, interim Campbell's interim CEO, Keith McLoughlin, said the company proposed adding two of Third Point's nominees but Third Point rejected that idea.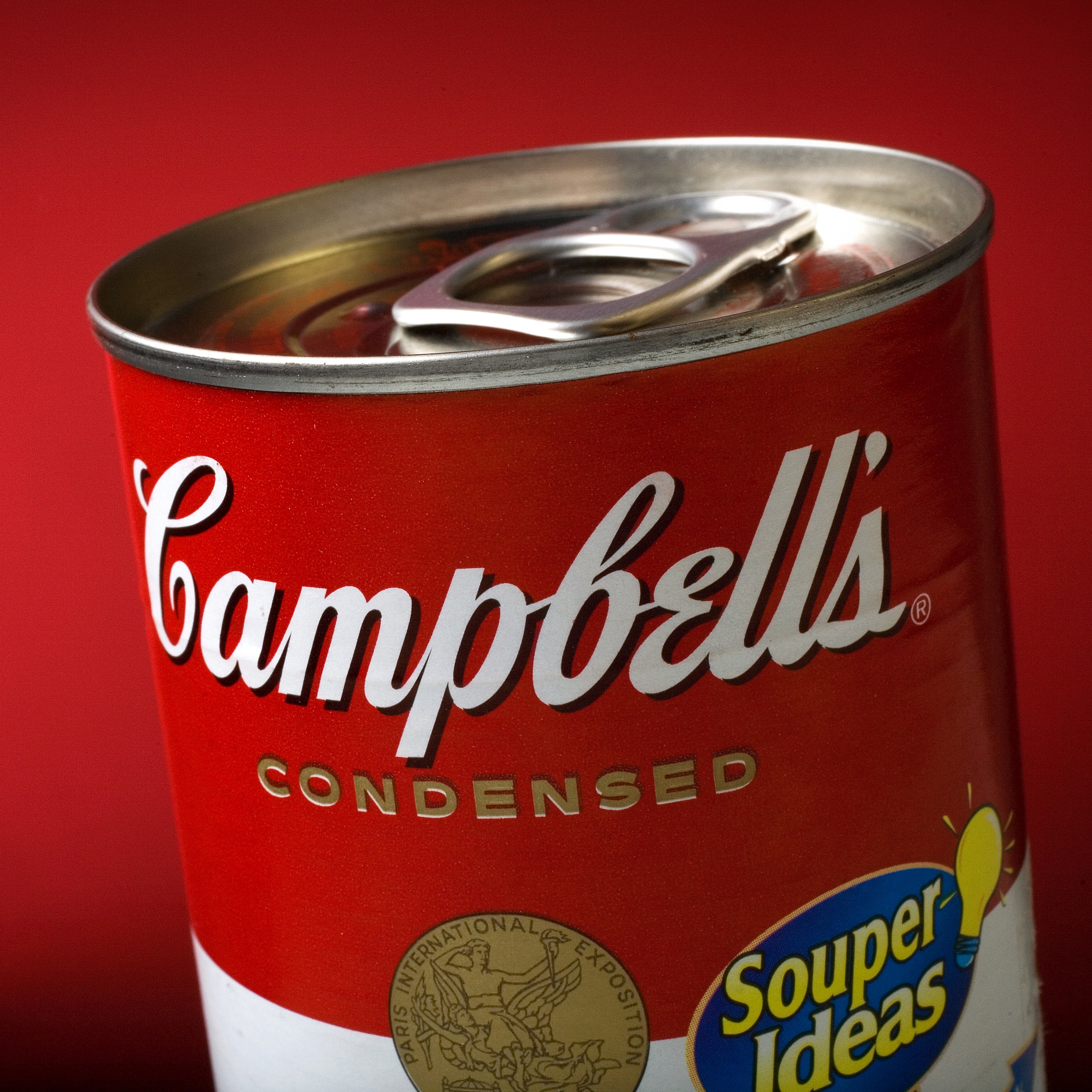 Campbell remains a family company with descendants of the founder retaining about 41% of the company's shares. Three of the founder's descendants sit on the board.
In a statement Wednesday night, a spokesperson for Campbell said the company strongly disagreed with ISS's ruling.
"The Campbell board consists of 12 members, 11 of whom are independent and four of whom have been added since 2016," according to spokesperson Thomas Hushen.
In its ruling, ISS also addressed Campbell's dividend.
"Maintaining the dividend may prove to be the right decision, though it raises the question of whether the board, which currently includes three members of the founding family, is truly considering all options," says the proxy advisory firm.
A vote is expected at the annual shareholders meeting on November 29.
Photo: Getty Images