Caesars Palace has agreed to pay $8 million to settle U.S. Treasury charges it had a "blind spot" in its compliance that created the potential for patrons of its private gaming salons to circumvent anti-money laundering controls.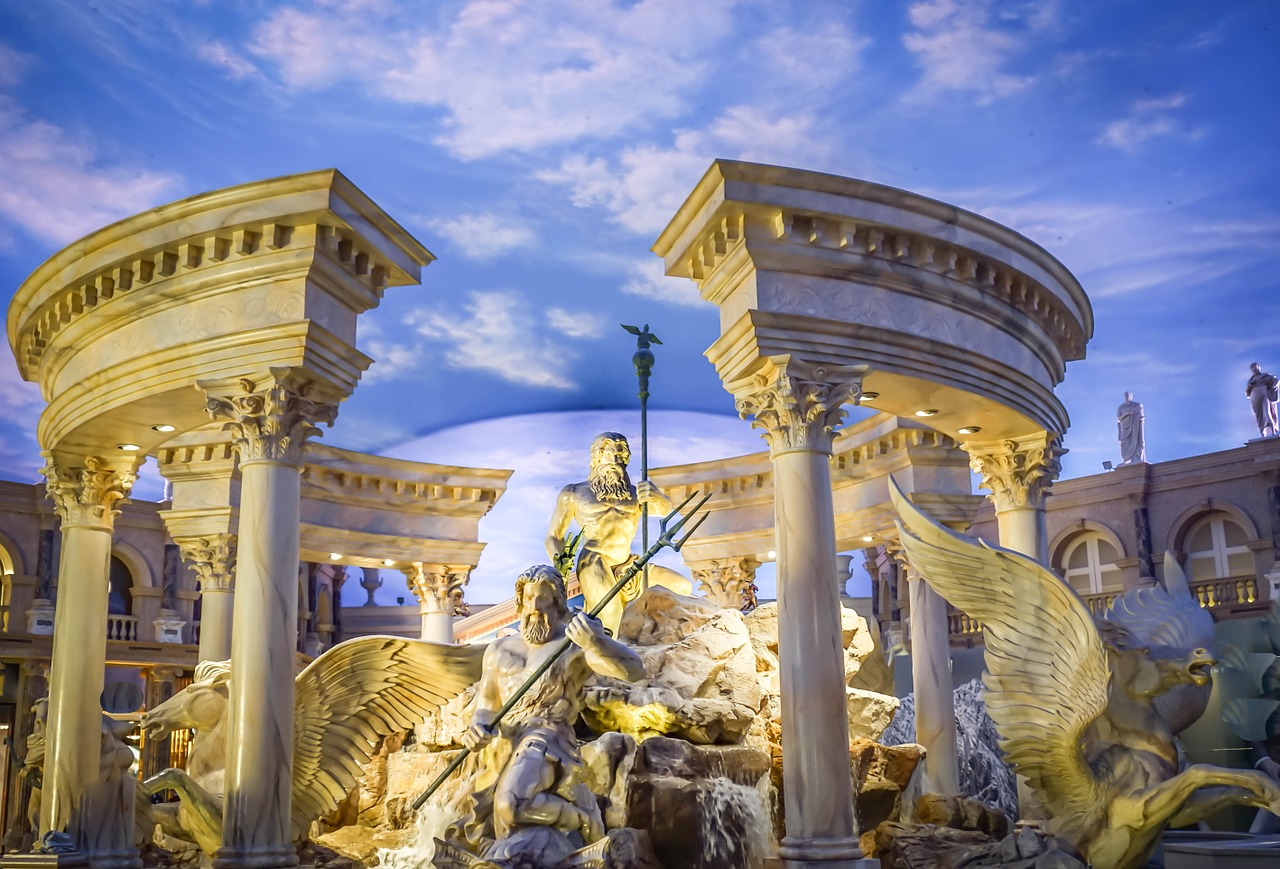 The private salons are reserved for the resort's wealthiest clients, who may gamble millions of dollars in a single visit. According to Treasury's Financial Crimes and Enforcement Network, the gaming company failed to impose appropriate scrutiny on the salons to meet the "obvious elevated risks" of money laundering.
"Caesars knew its customers well enough to entice them to cross the world to gamble and to cater to their every need,"  Jennifer Shasky Calvery, FinCEN's director, said in a news release. "But when it came to watching out for illicit activity, it allowed a blind spot in its compliance program."
"Every business wants to impress its customers, but that cannot come at the risk of introducing illicit money into the U.S. financial system," she added.
As part of a consent agreement released Tuesday, Caesars will pay an $8 million civil penalty for "willful and repeated" violations of the Bank Secrecy Act. Its compliance deficiencies, FinCEN said, enabled "some of the most lucrative, and riskiest, financial transactions" to avoid scrutiny.
Caesars offers private gaming salons exclusively for patrons with a front money deposit or line of credit of at least $300,000. According to FinCEN, there were several "systemic and severe" failures in compliance and Caesars did not supply sufficient resources to its BSA compliance department.
Among other things, the government said, Caesars permitted guests of private salon patrons to play using the patron's credit or front money, potentially enabling the guests to conceal their identity and transactions.
Further, Caesars allegedly failed to monitor its branch offices for suspicious activity. One foreign patron, for example, deposited $50,000 in cash into Caesars' Hong Kong bank account without compliance staff deeming the transaction suspicious or conducting any inquiry into the source of the funds.
Caesars' parent company, Caesars Entertainment Operating Co., filed for bankruptcy in January. As a result, the consent agreement must be approved by a bankruptcy judge.
Photo of Statue at Caesars Palace by Pixabay