In the wake of last week's ouster of its CEO by a top shareholder, pawn-shop operator Ezcorp said Monday that it had installed CFO Mark Kuchenrither as interim chief executive.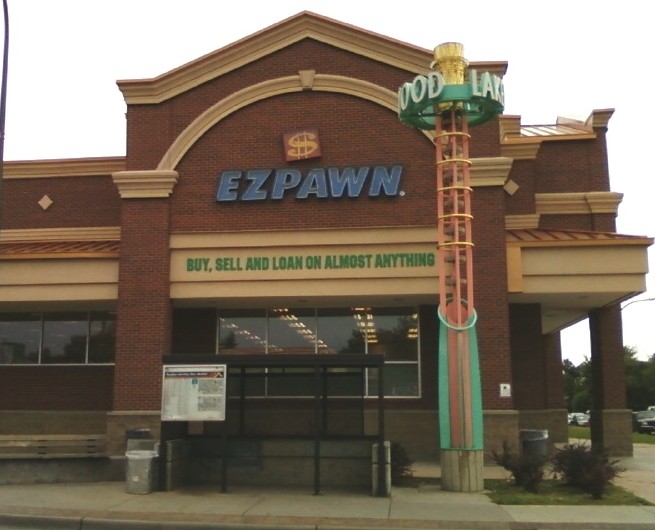 The announcement was made by the shareholder group MS Pawn Limited Partnership, which owns all of the company's voting common stock. It comes on the heels of MS Pawn's removal of Paul Rothamel as director, president and CEO of the Austin, Texas-based firm.
In recent weeks Ezcorp had forecast lower earnings for the third quarter and seen a large increase in short interest for its stock.
Last Friday, the company said it had named Lachlan Given as director and non-executive chairman of the board while on Monday it disclosed that Charles Bauer, who joined the Ezcorp board of directors just this past May, would be stepping down.
Although no specific reasons were cited for the management shakeups, chairman Given did offer the following in a statement: "The changes to the composition of the board and management have been made to address and significantly improve the operating and financial performance of Ezcorp, to strengthen corporate and regulatory governance and to realign corporate strategies in support of all shareholder interests."
Ezcorp's stock, which trades on the NASDAQ, was down about 9% on Monday when news of the "shareholder coup" broke. According to StreetInsider.com, FBR Capital analyst Bob Ramsey said "the move [is] a clear step backwards from recent positive corporate governance steps. The changes will likely come with a hefty severance cost and makes it clear to us that the company's priorities are … not with common shareholders."
Kuchenrither first joined the company in March 2010 as a senior vice president of strategic development. In May 2012, he was promoted to executive vice president, and in October 2012 he took over the top finance spot. Kuchenrither will retain the CFO title.
Image: Wikimedia Commons, Xnatedawgx; CC BY-SA 3.0
Source: EZCorp CFO replaces ousted CEO following shareholder coup